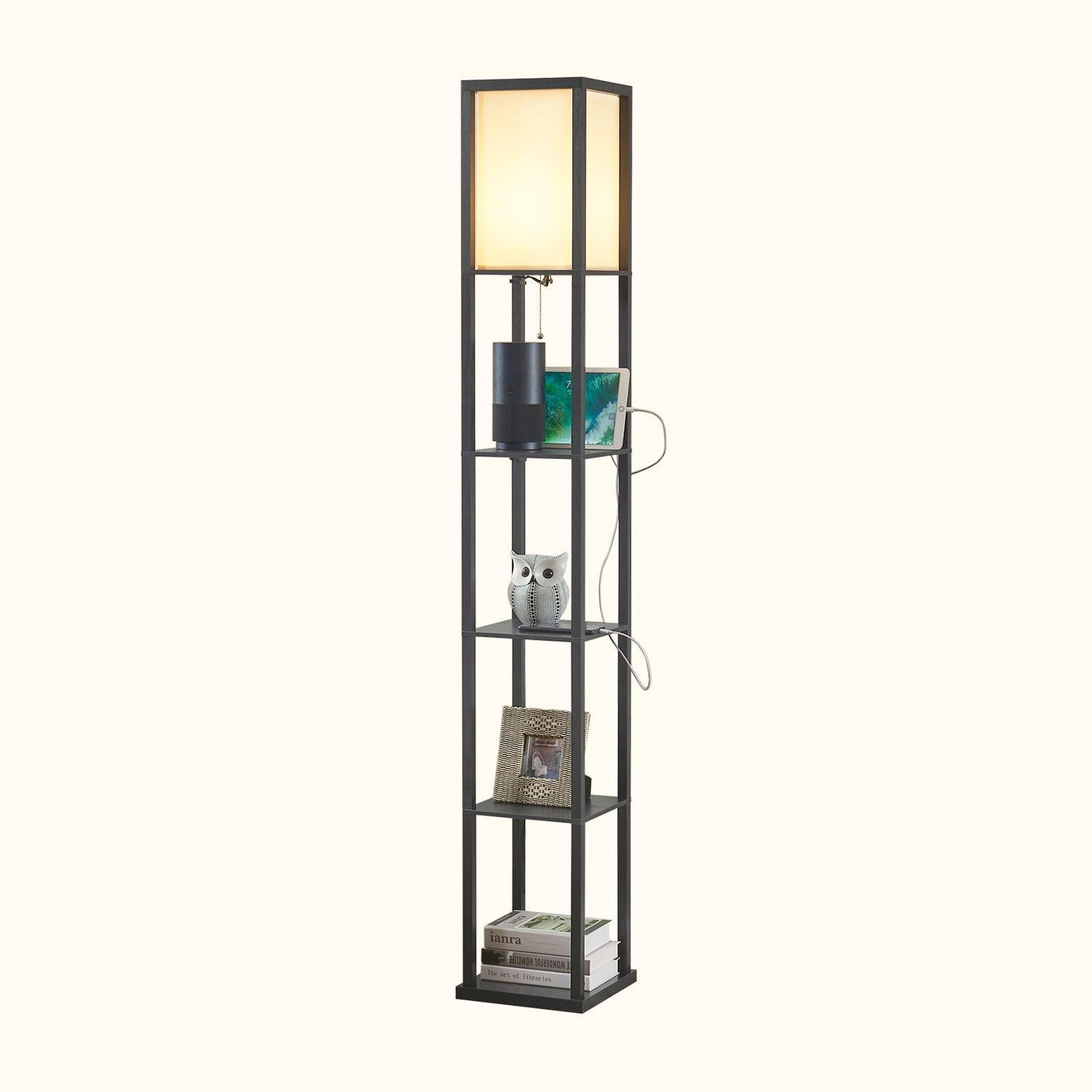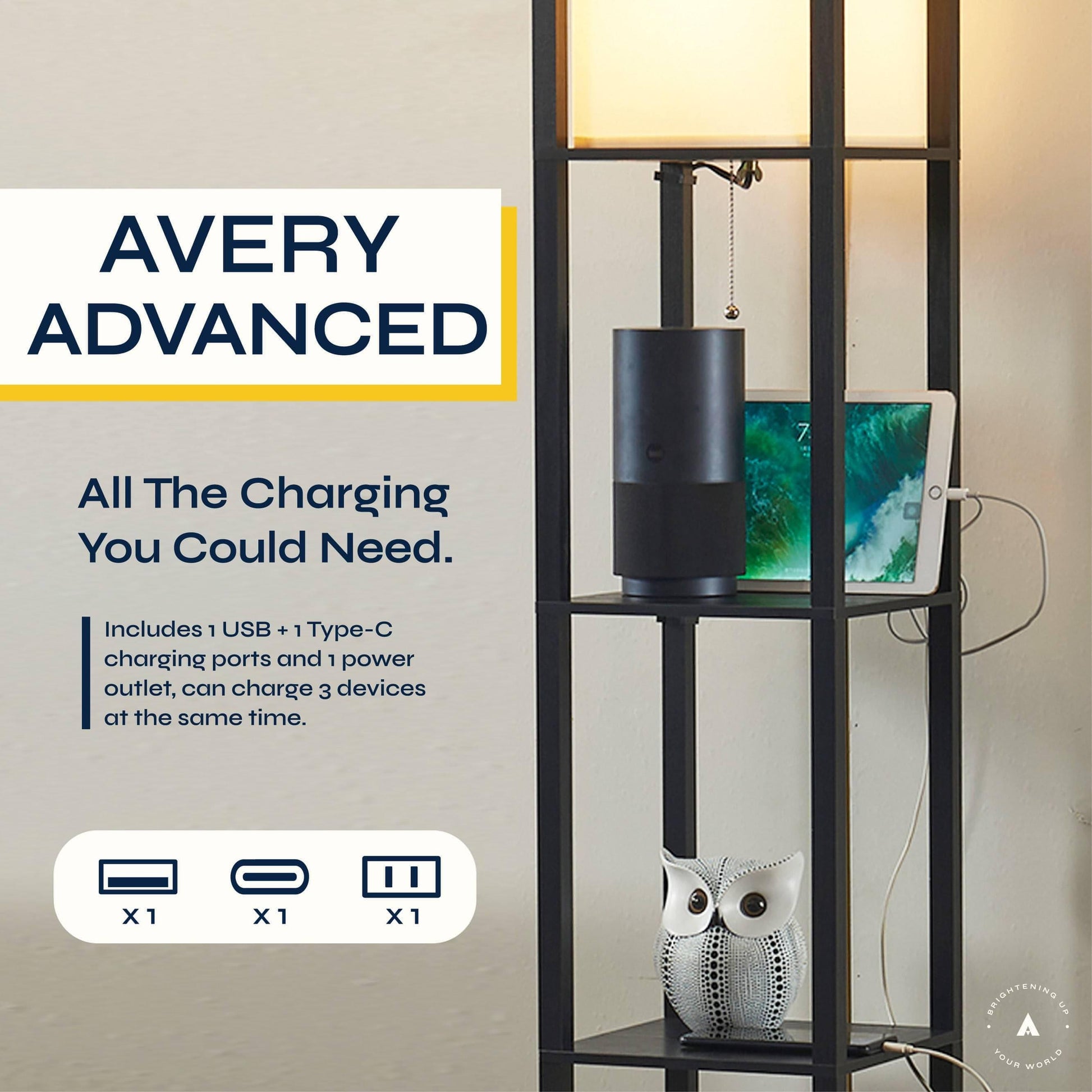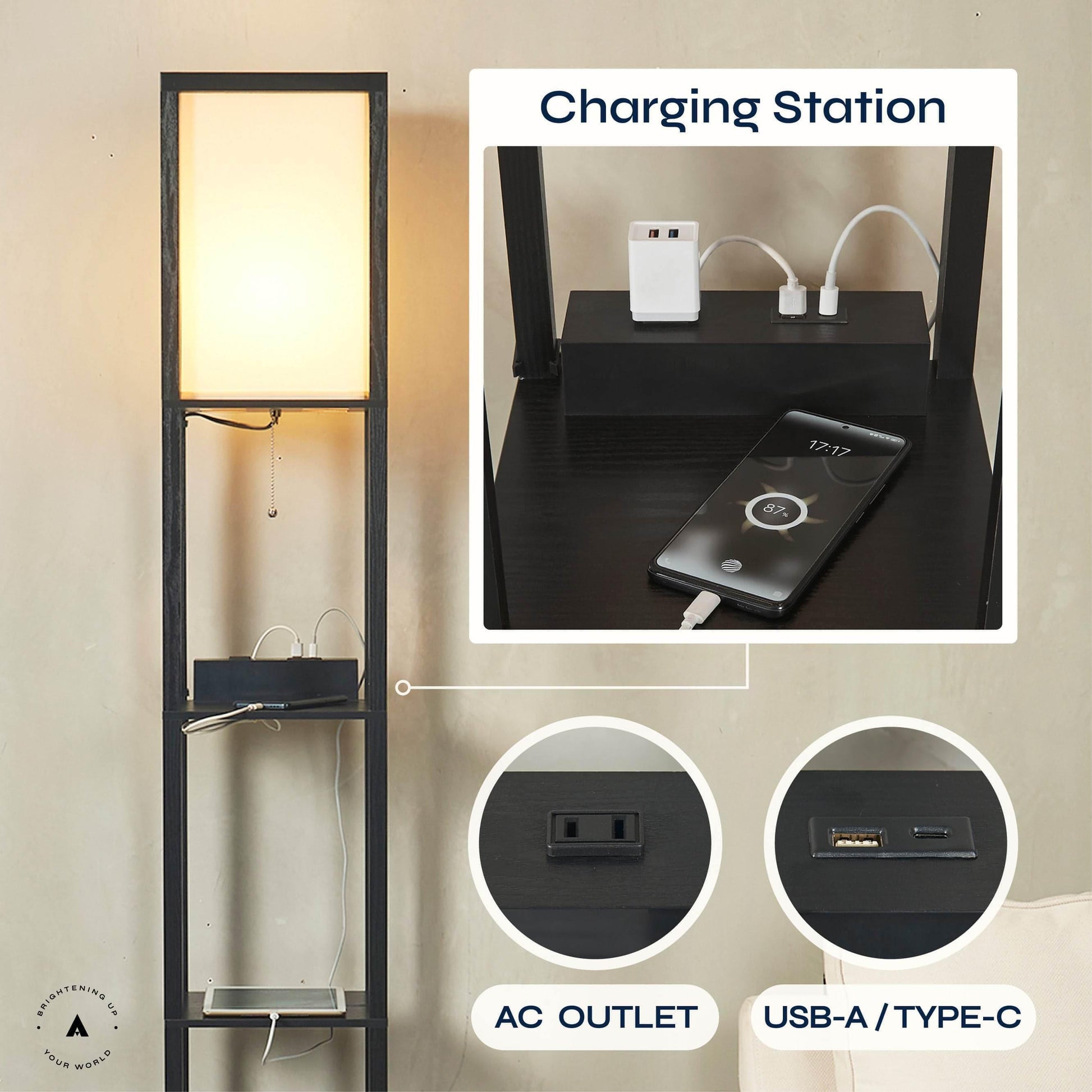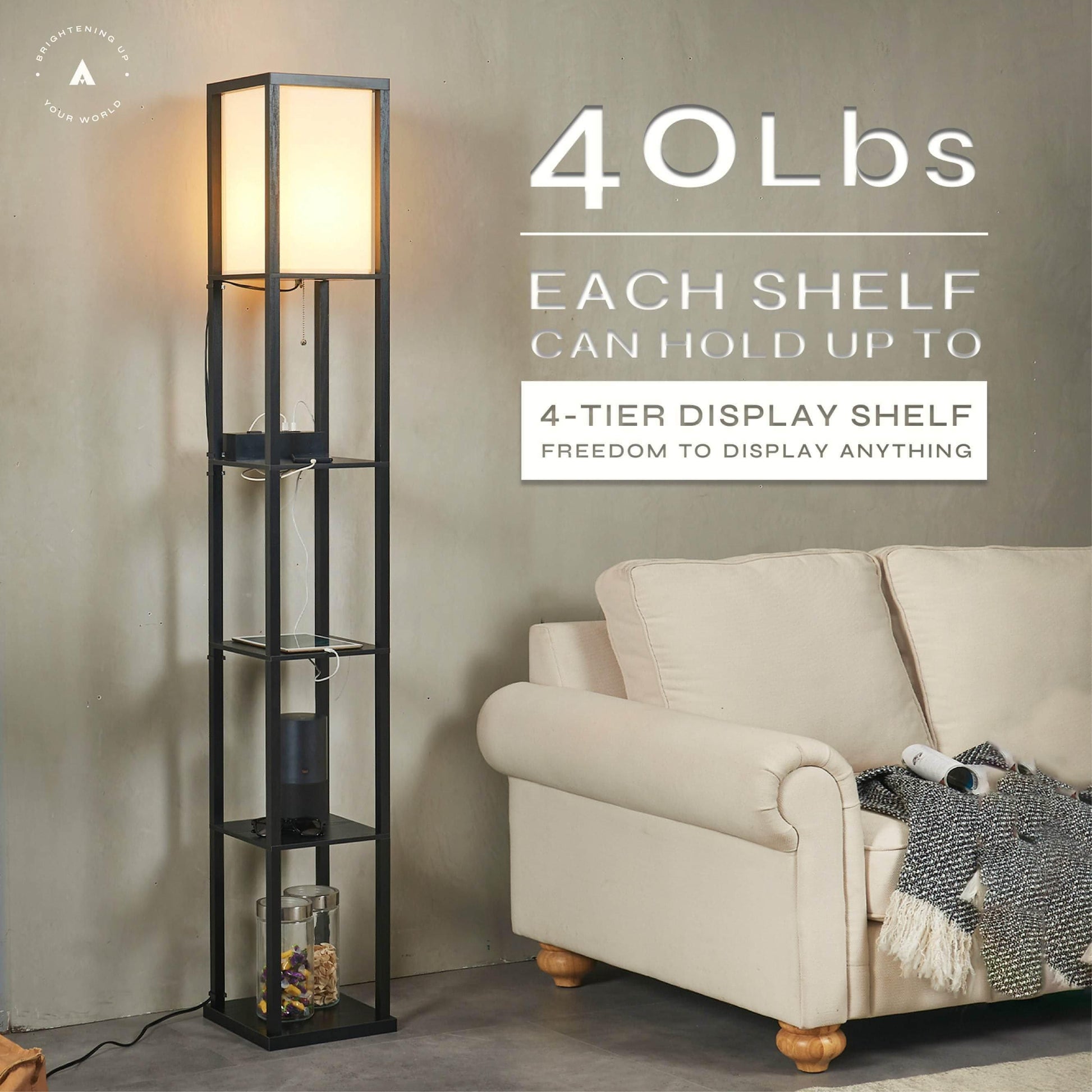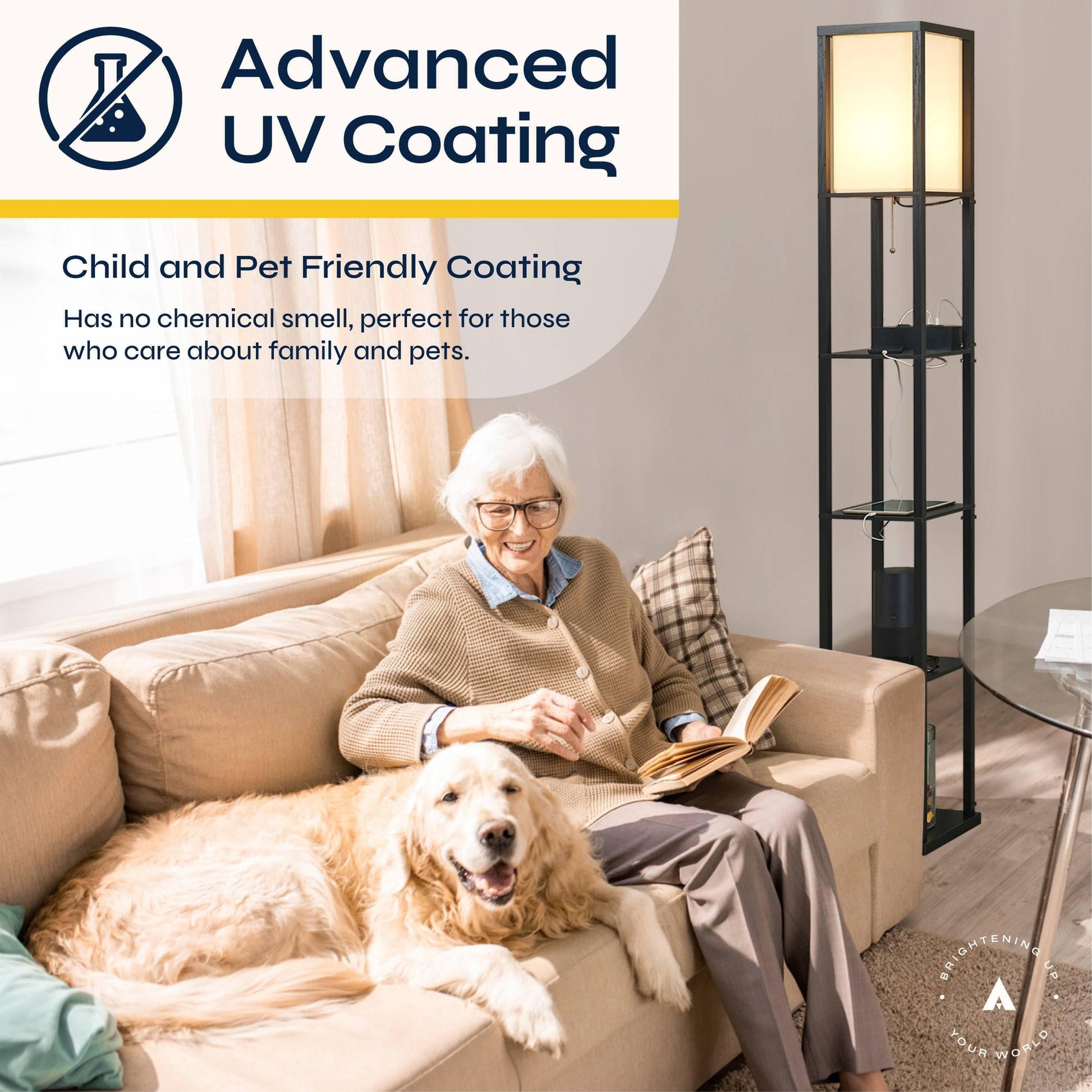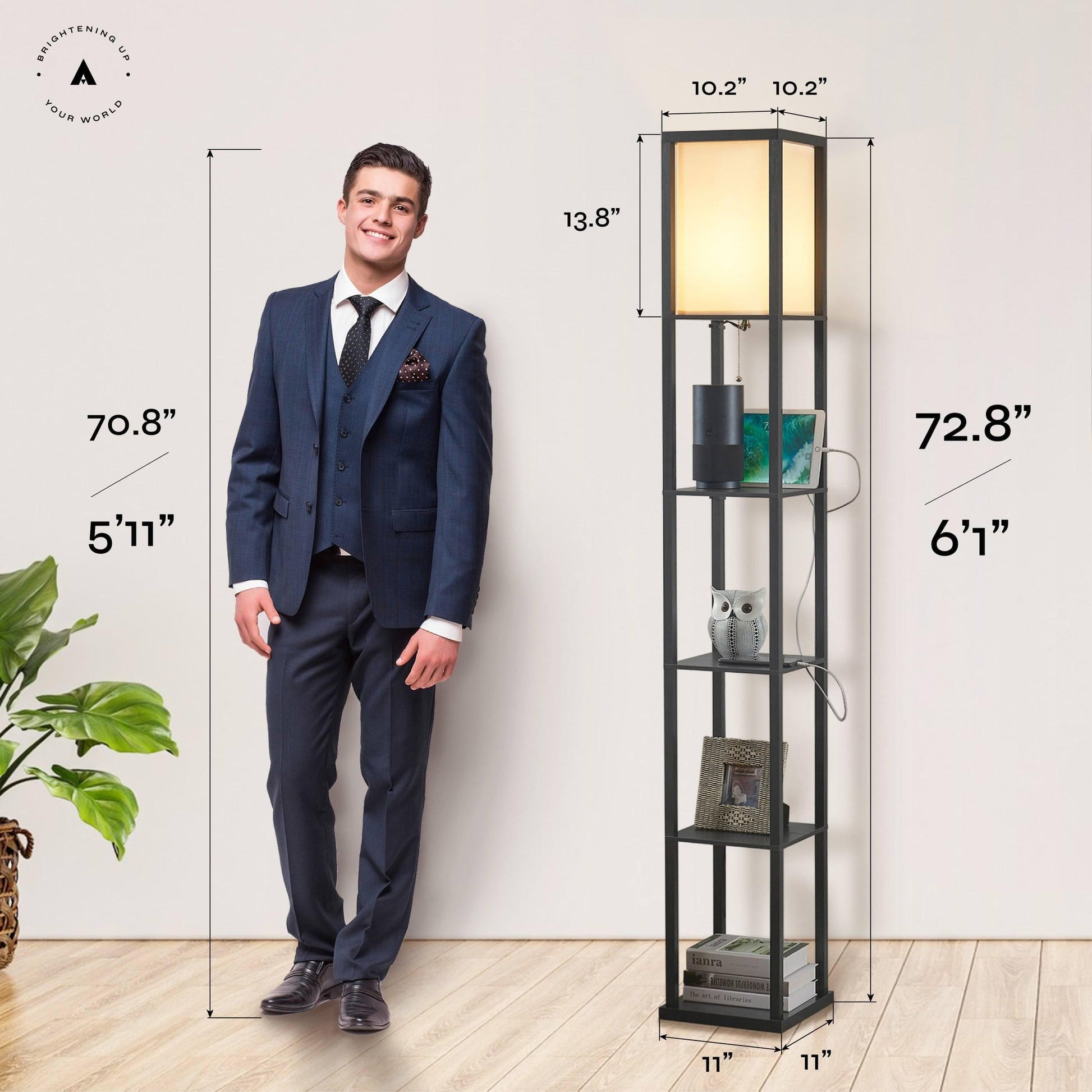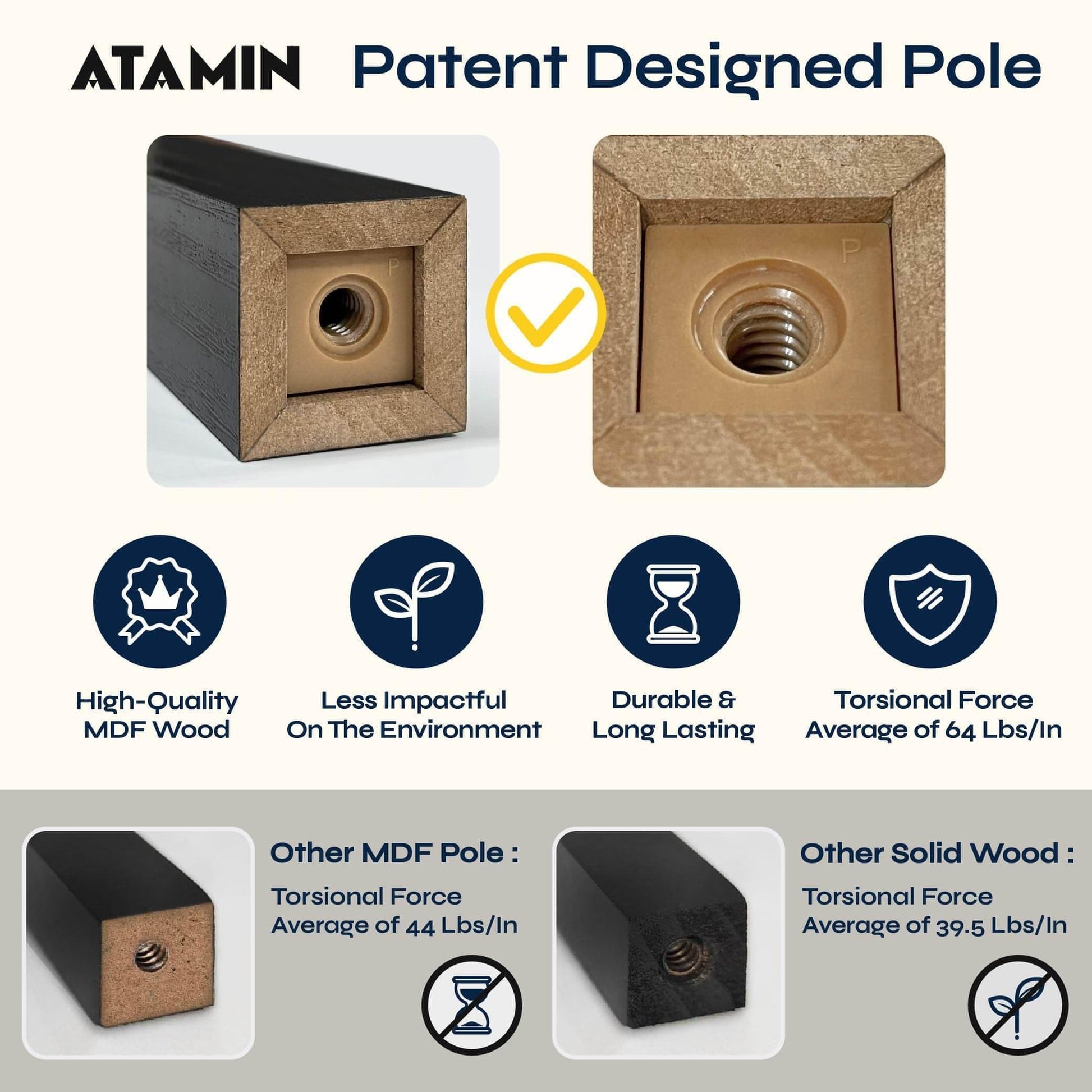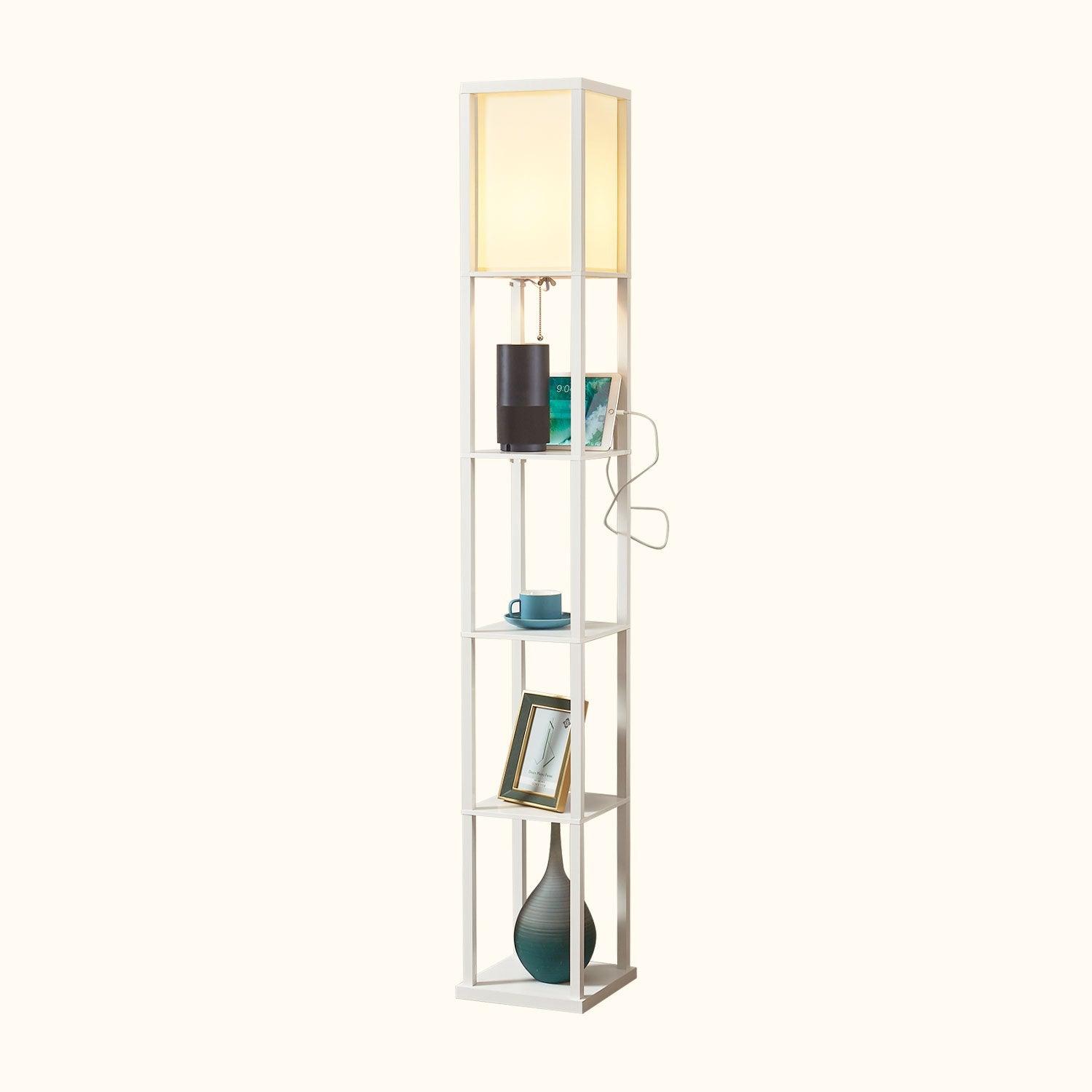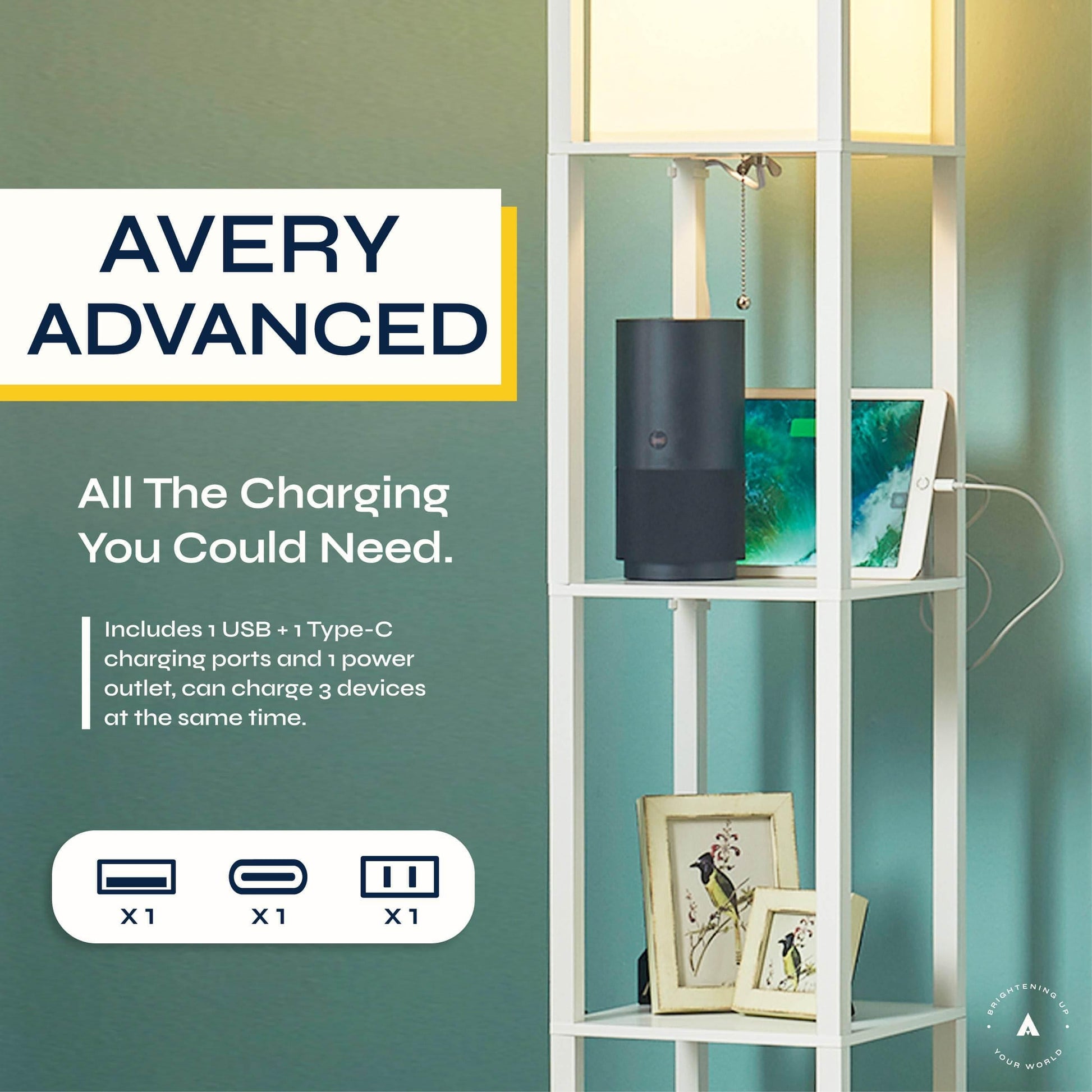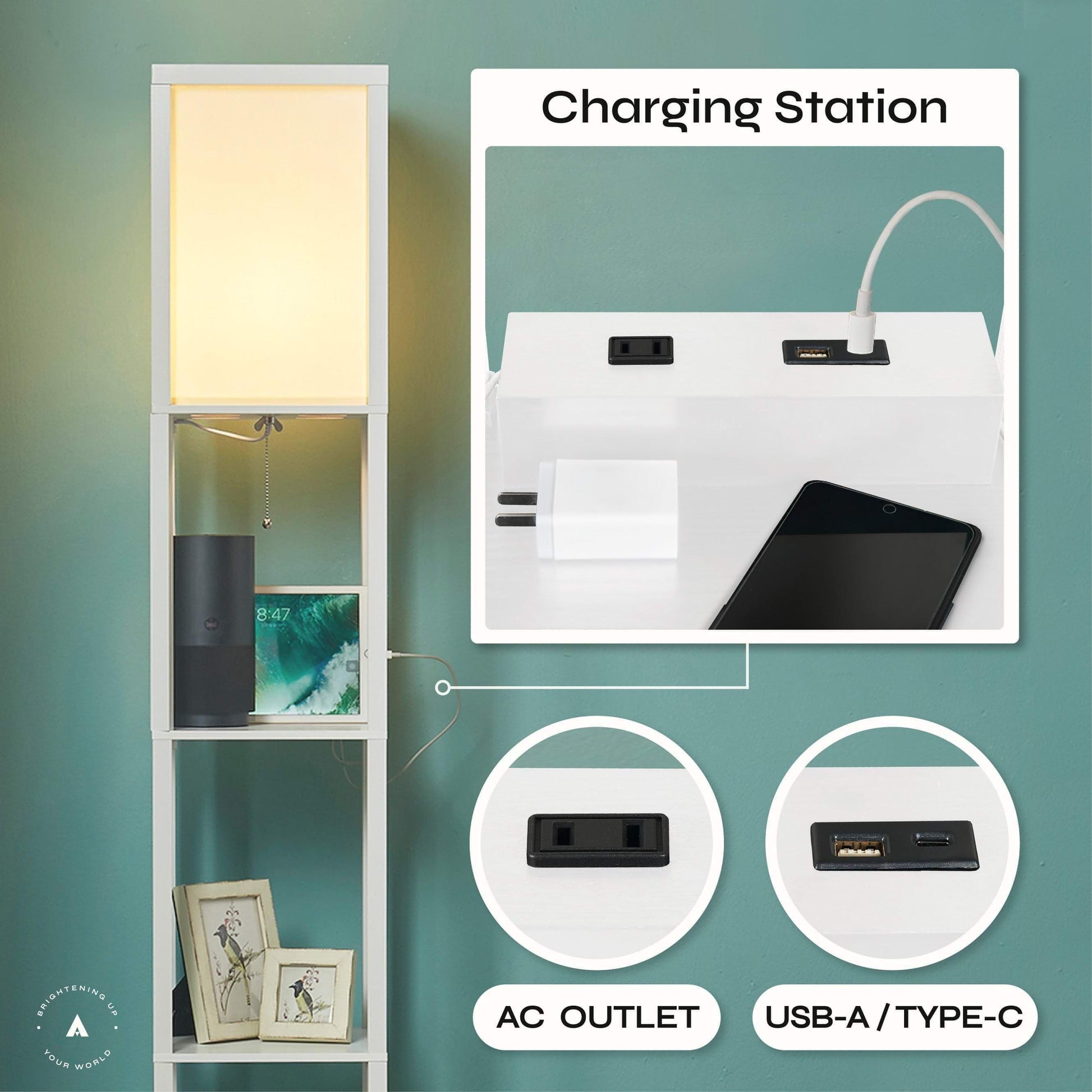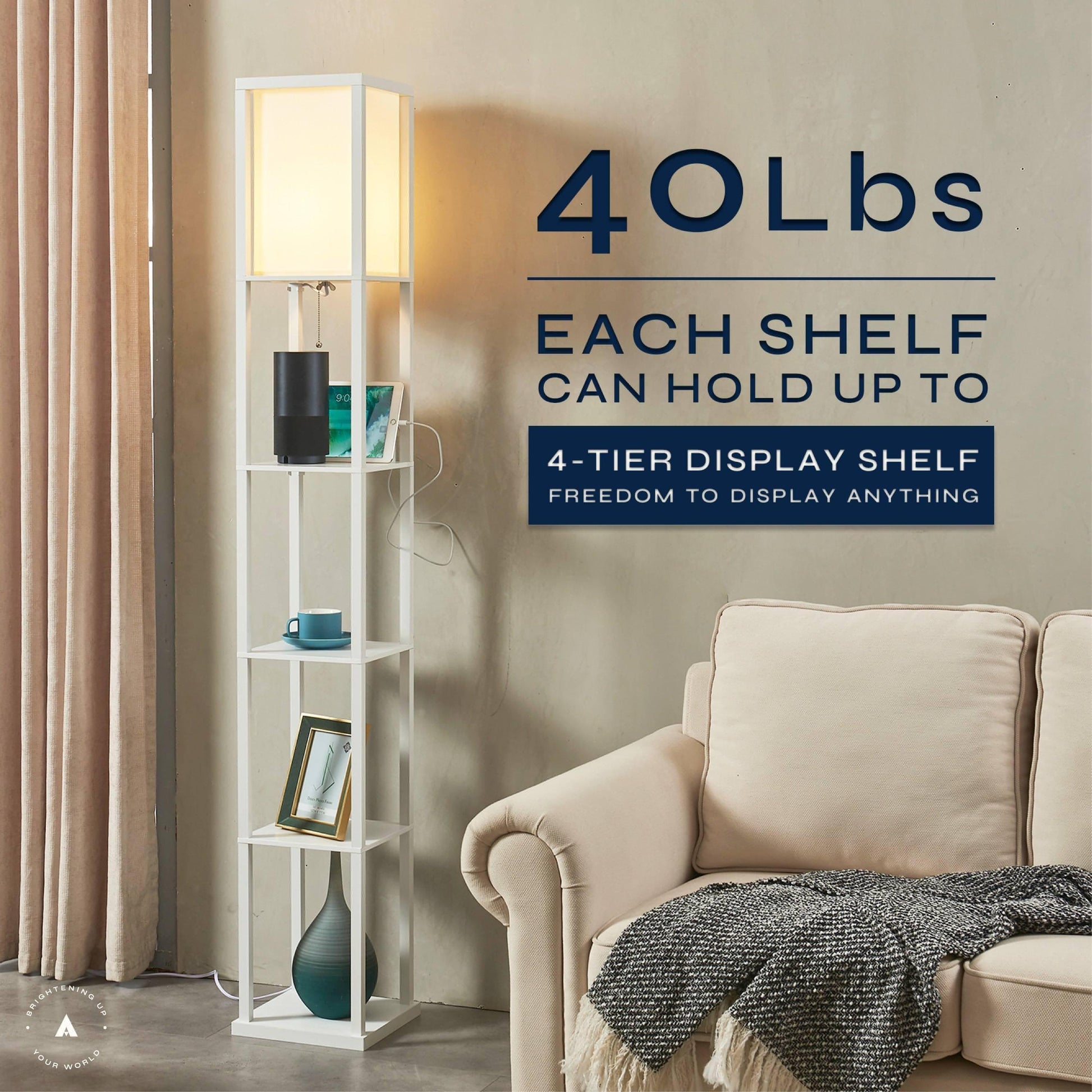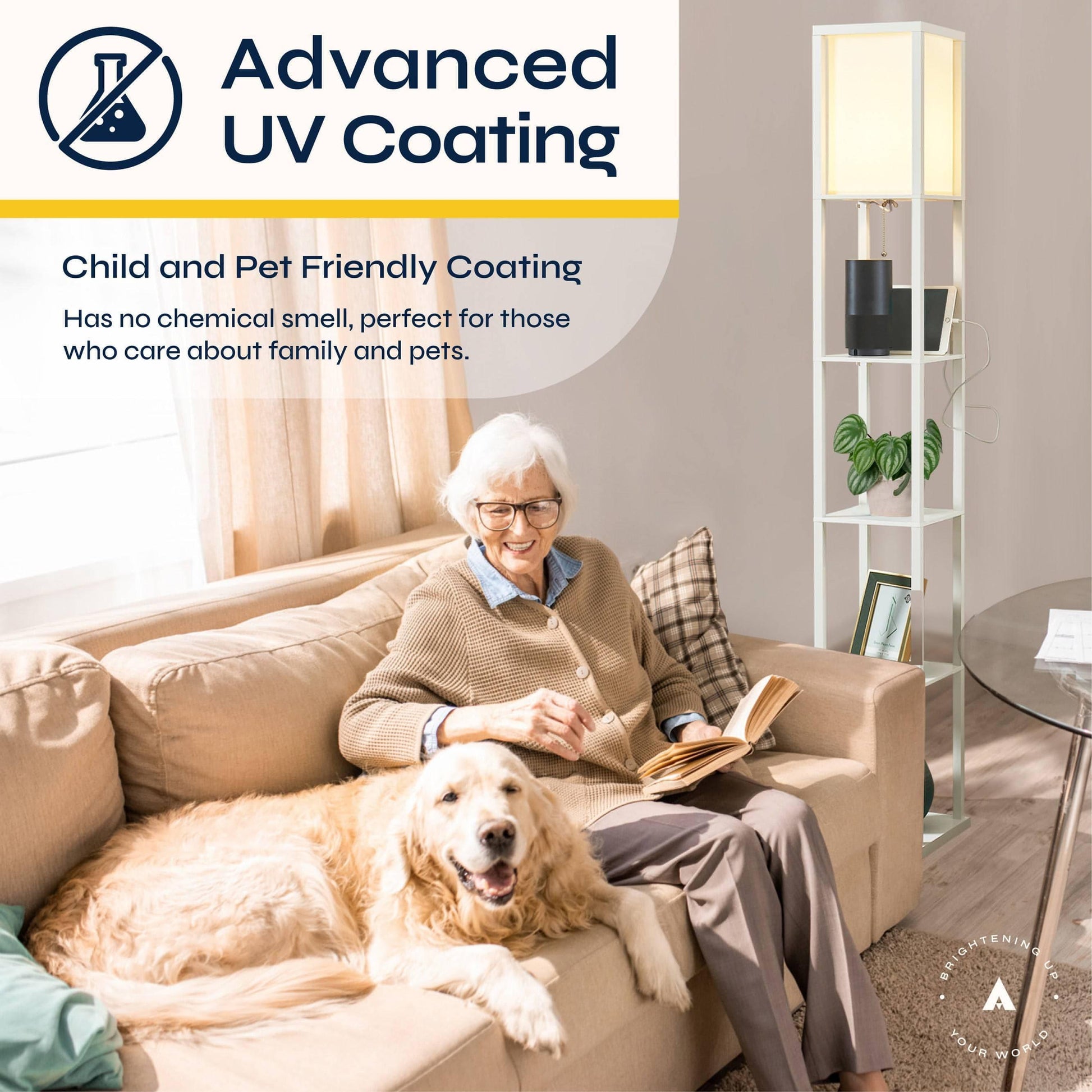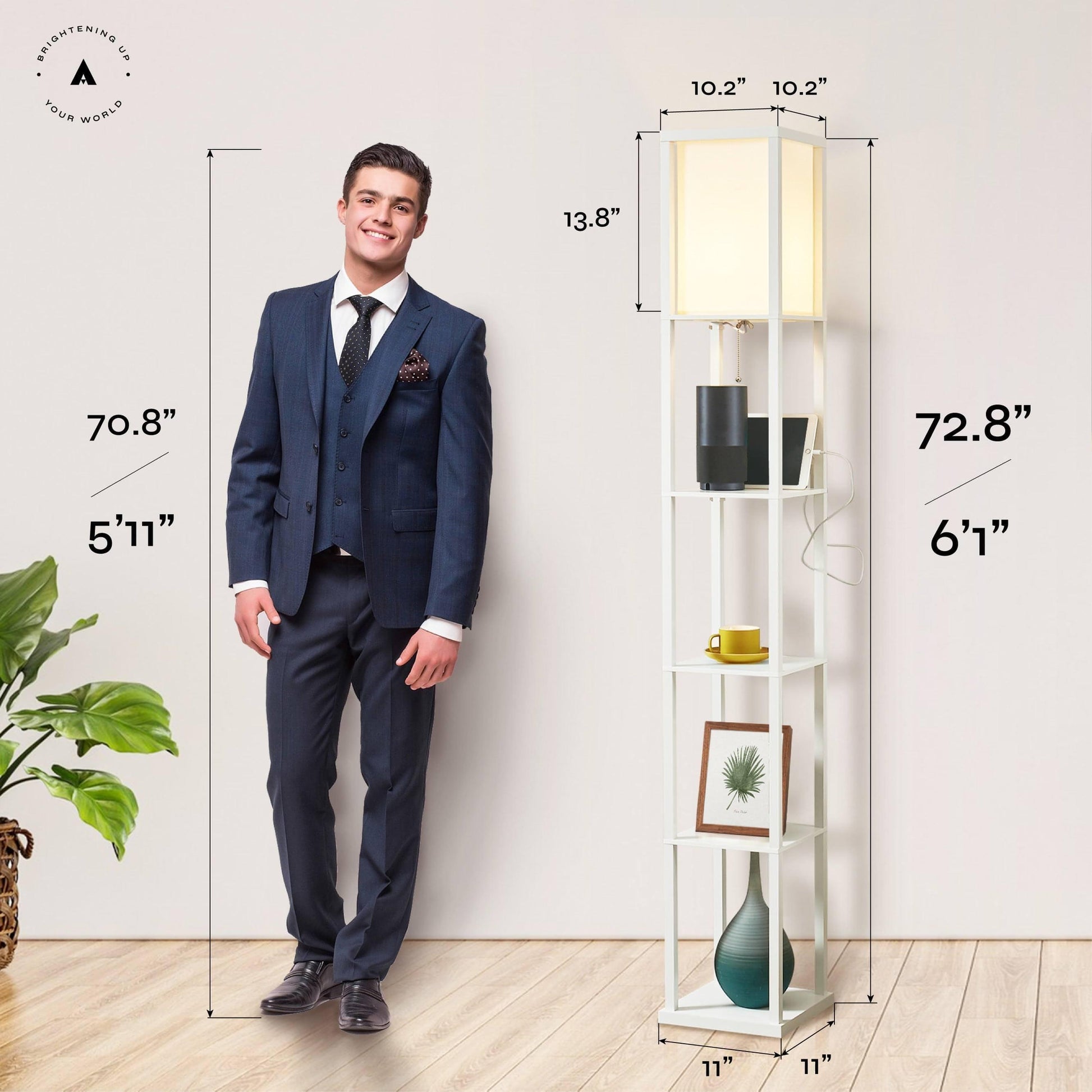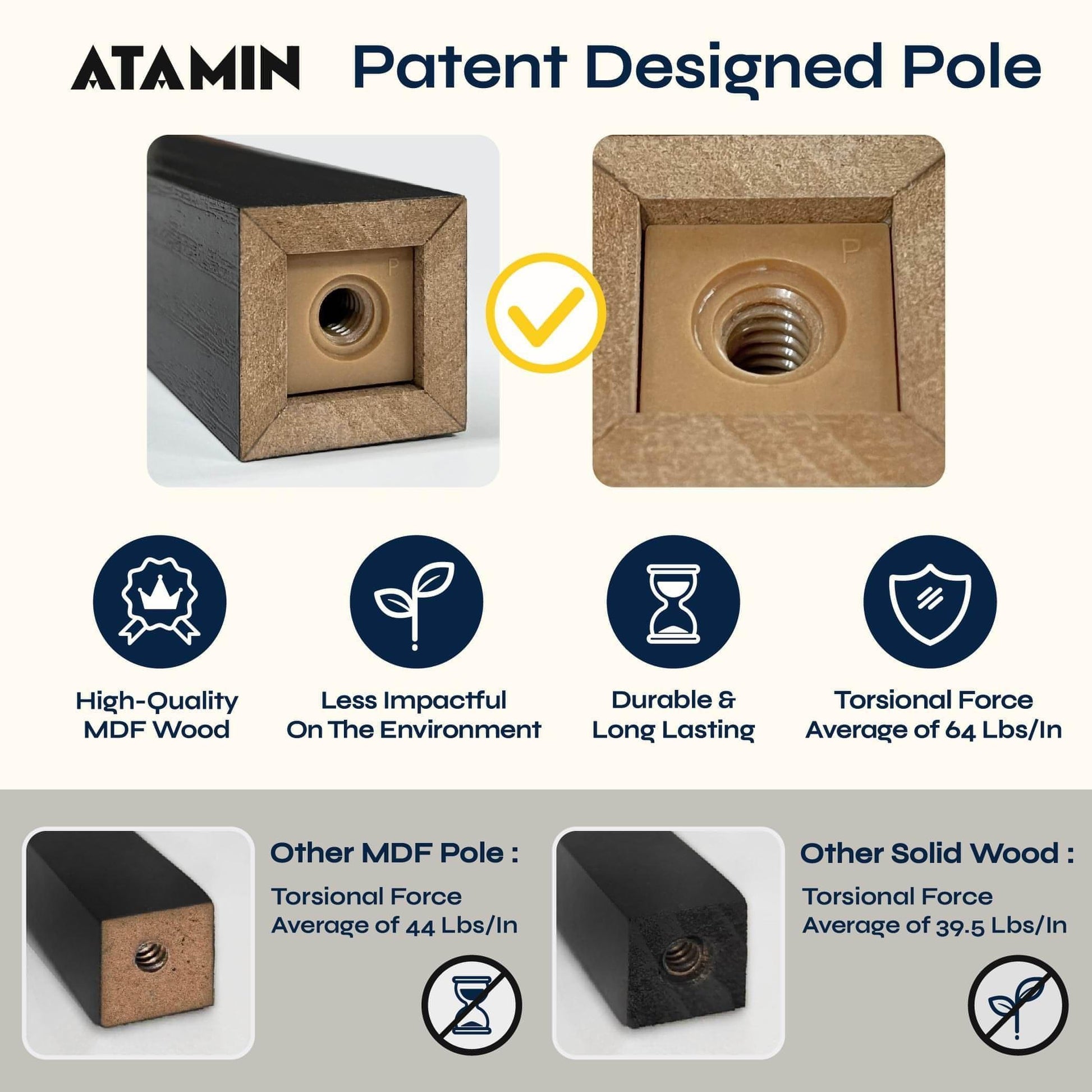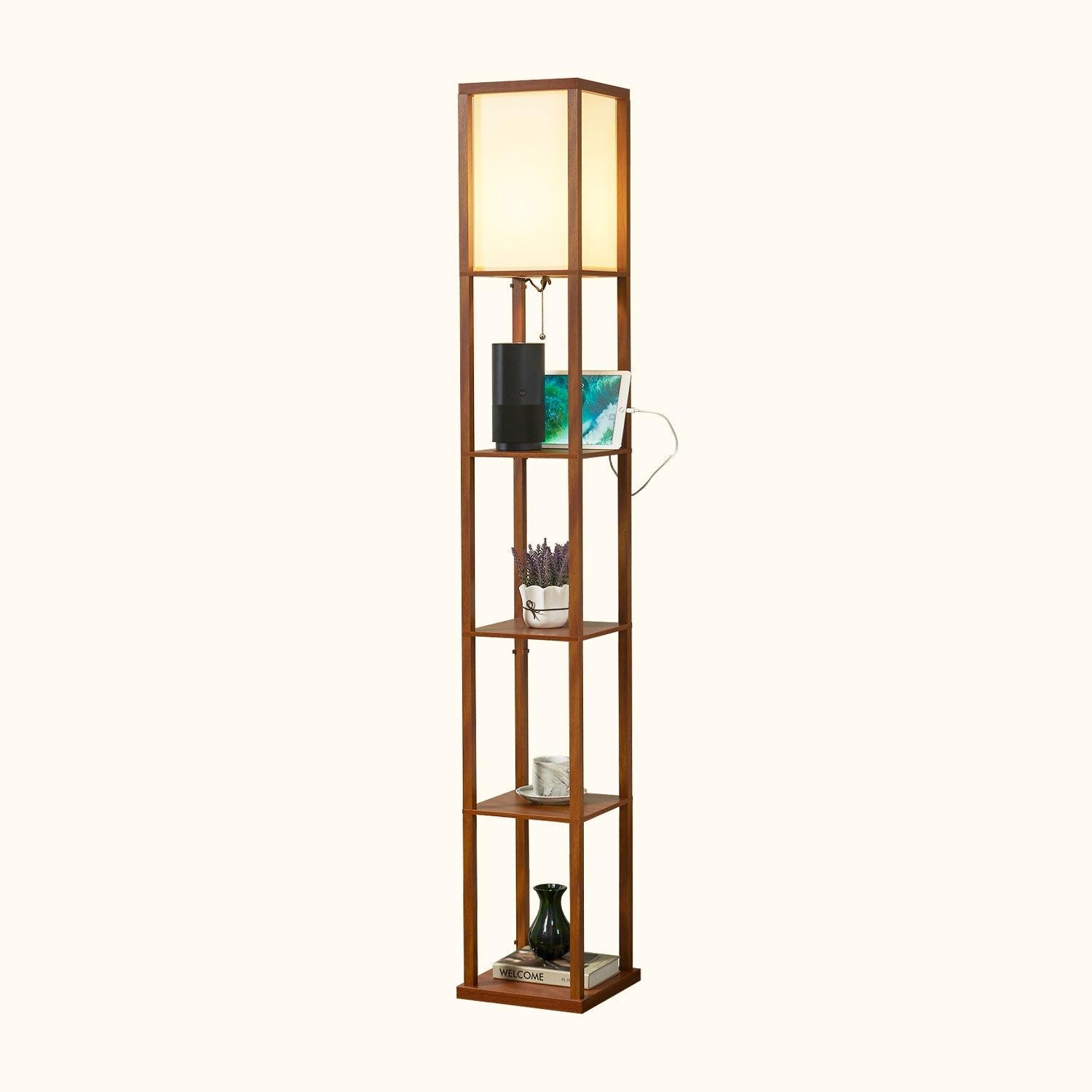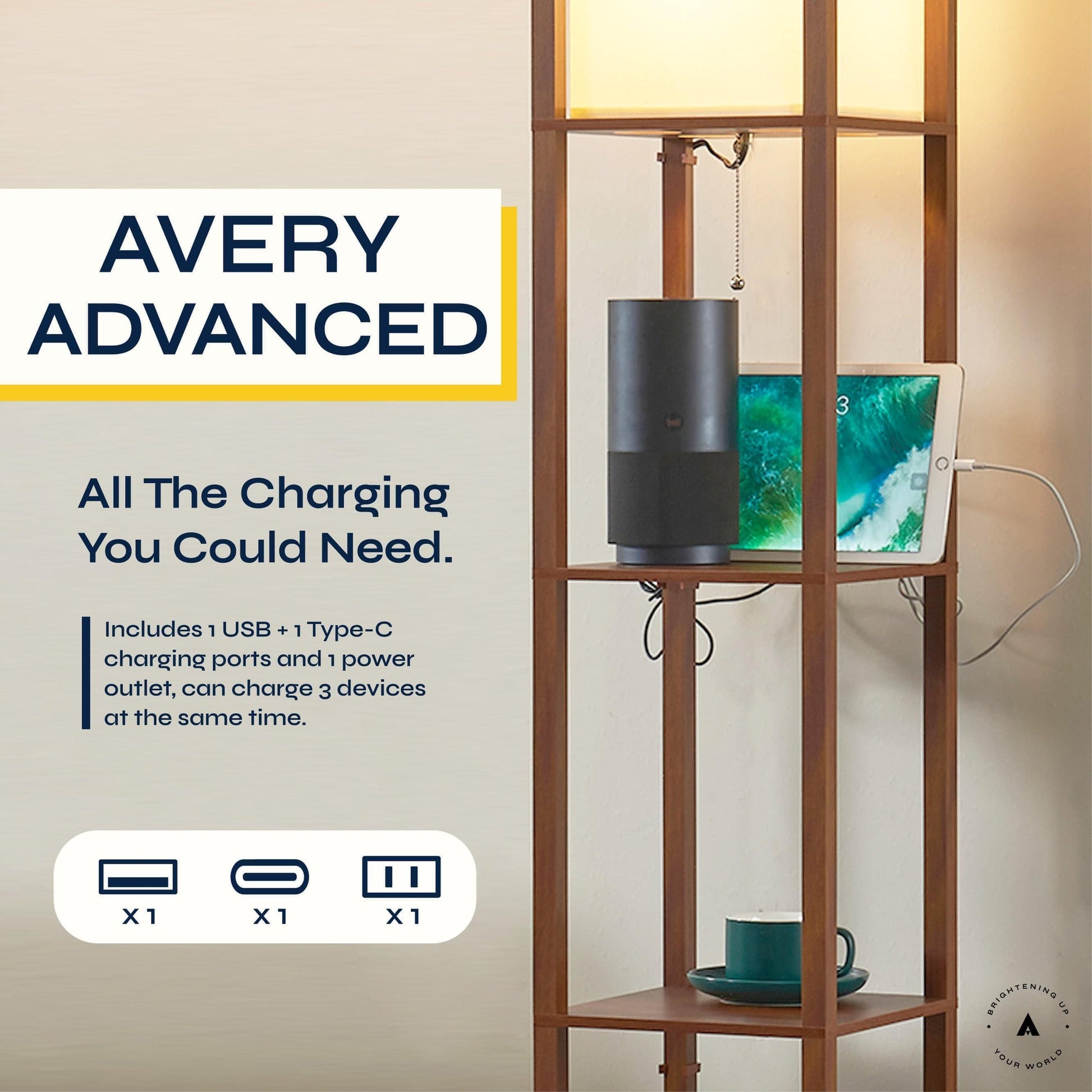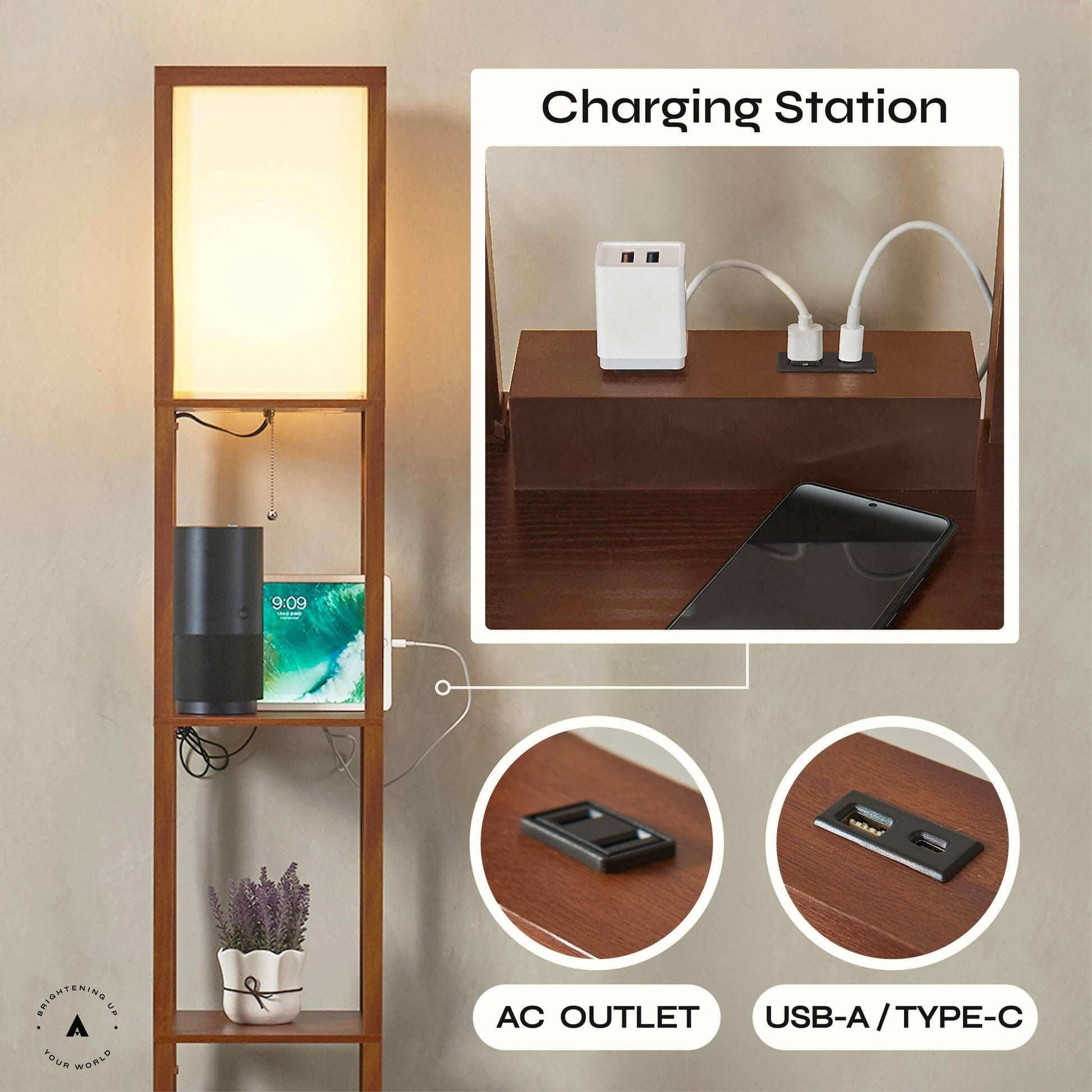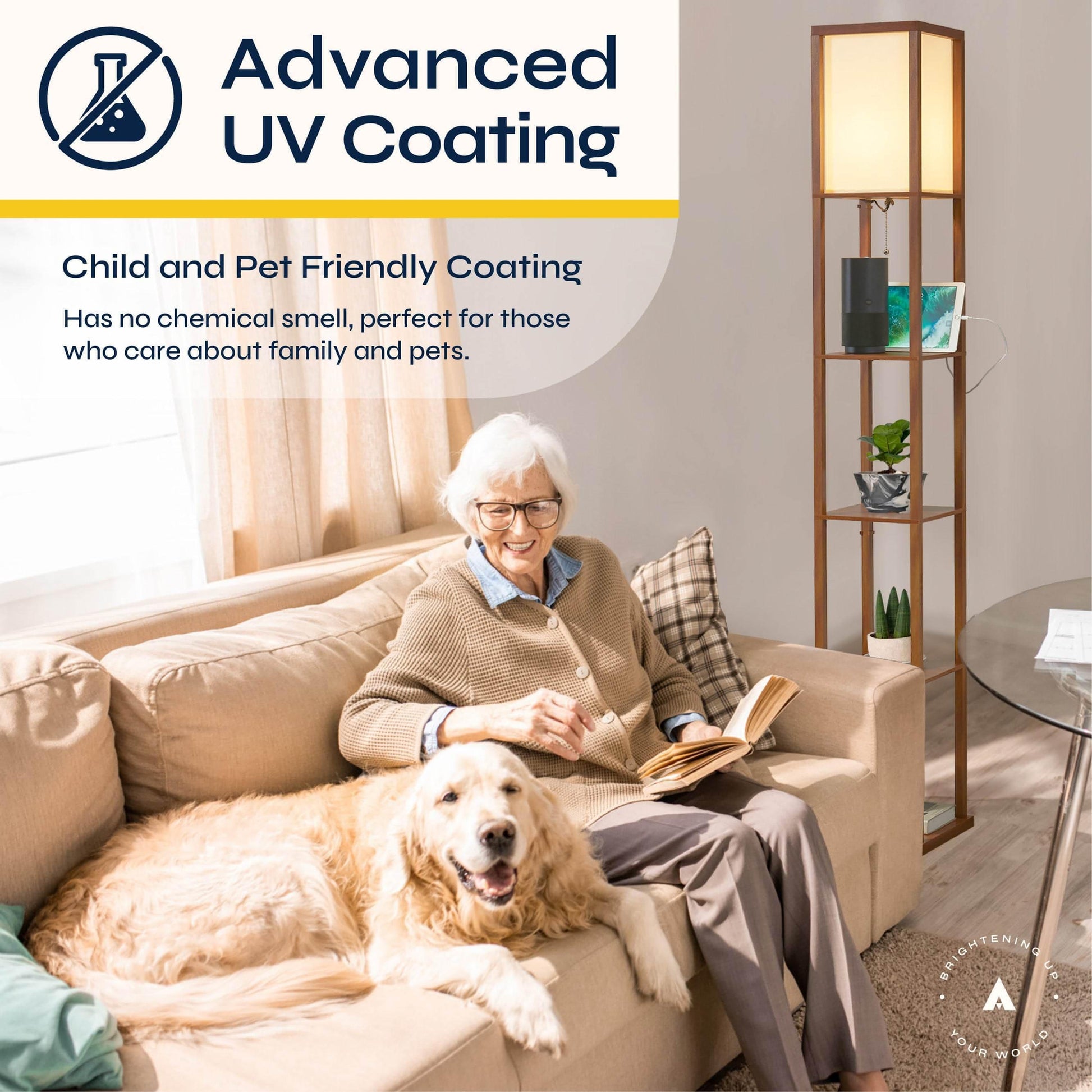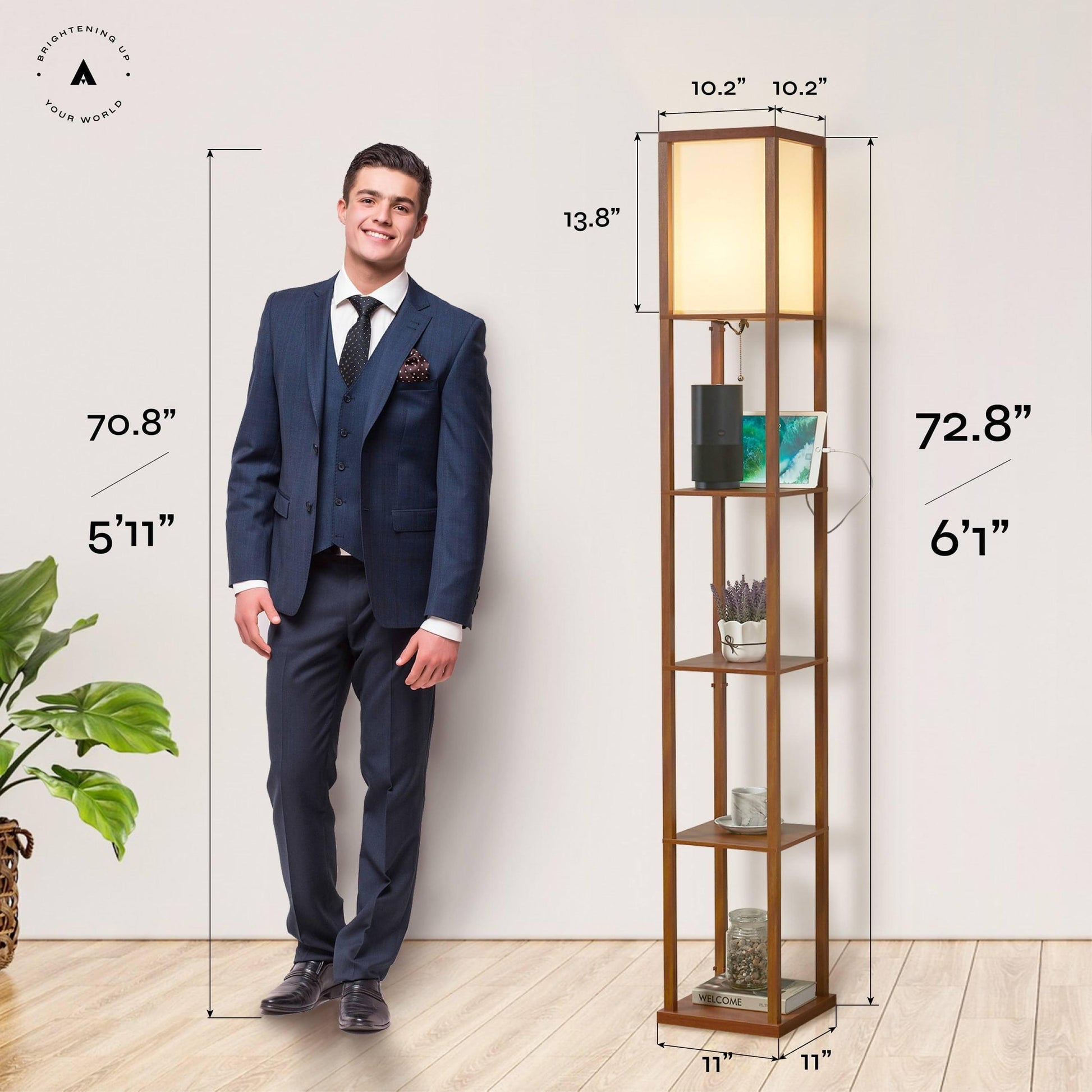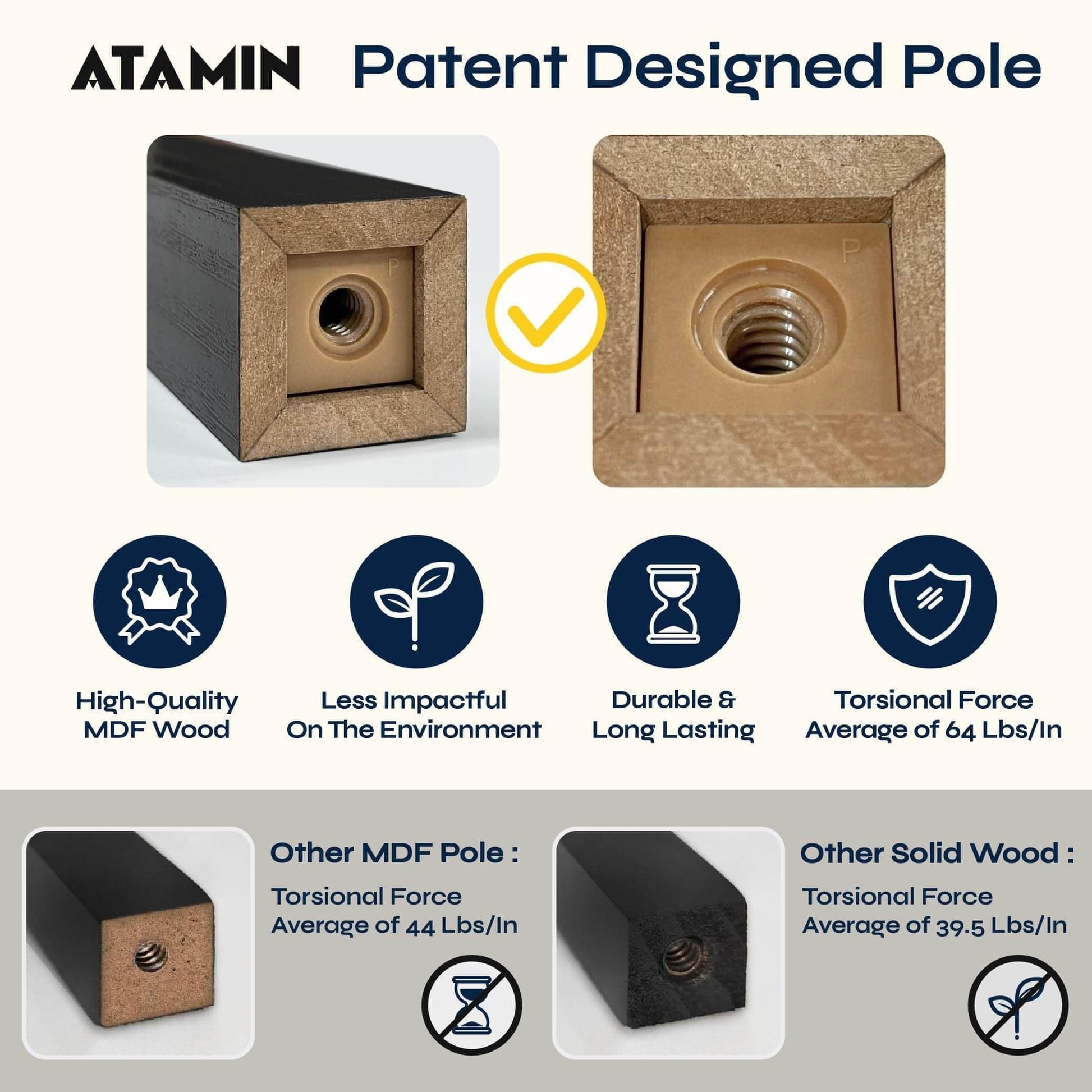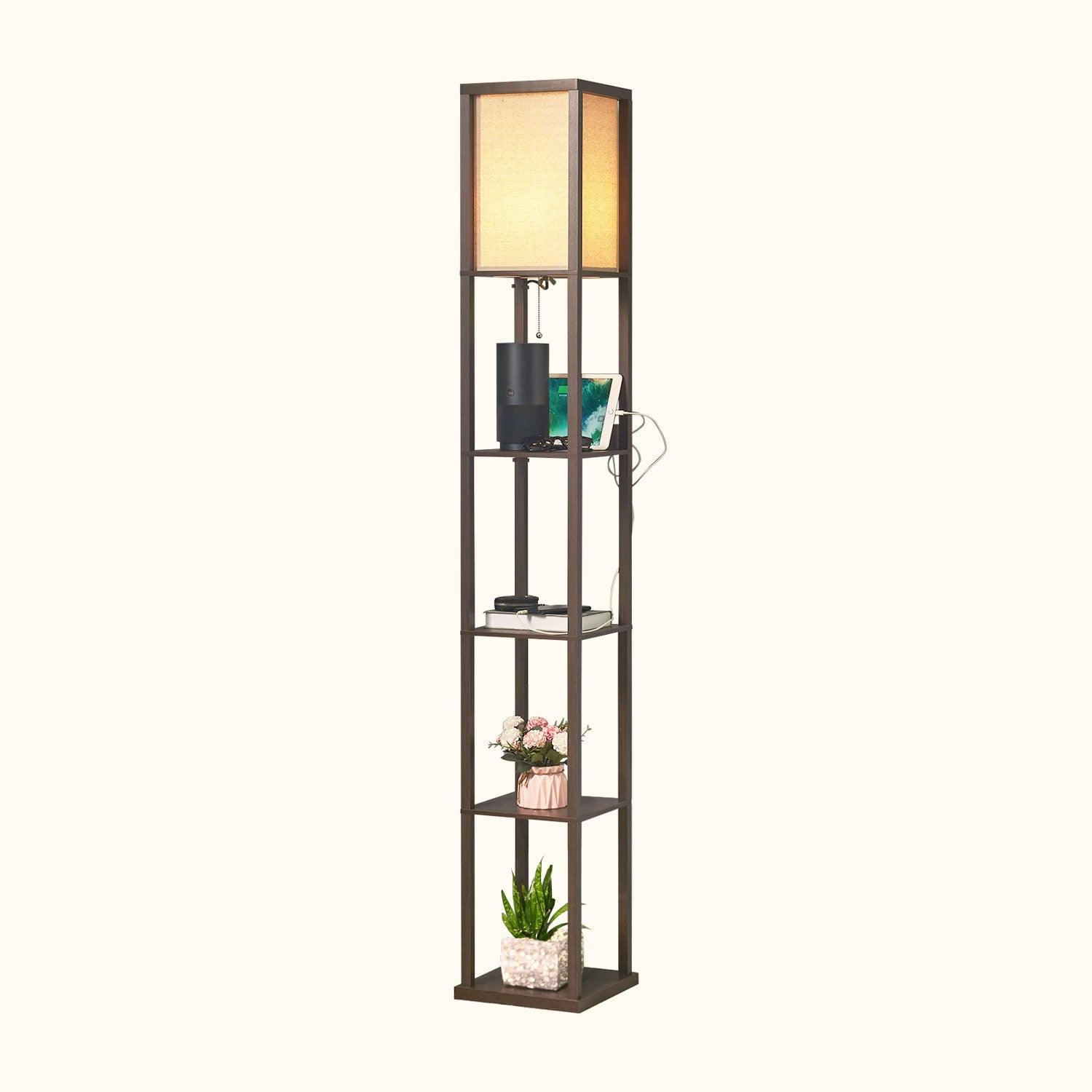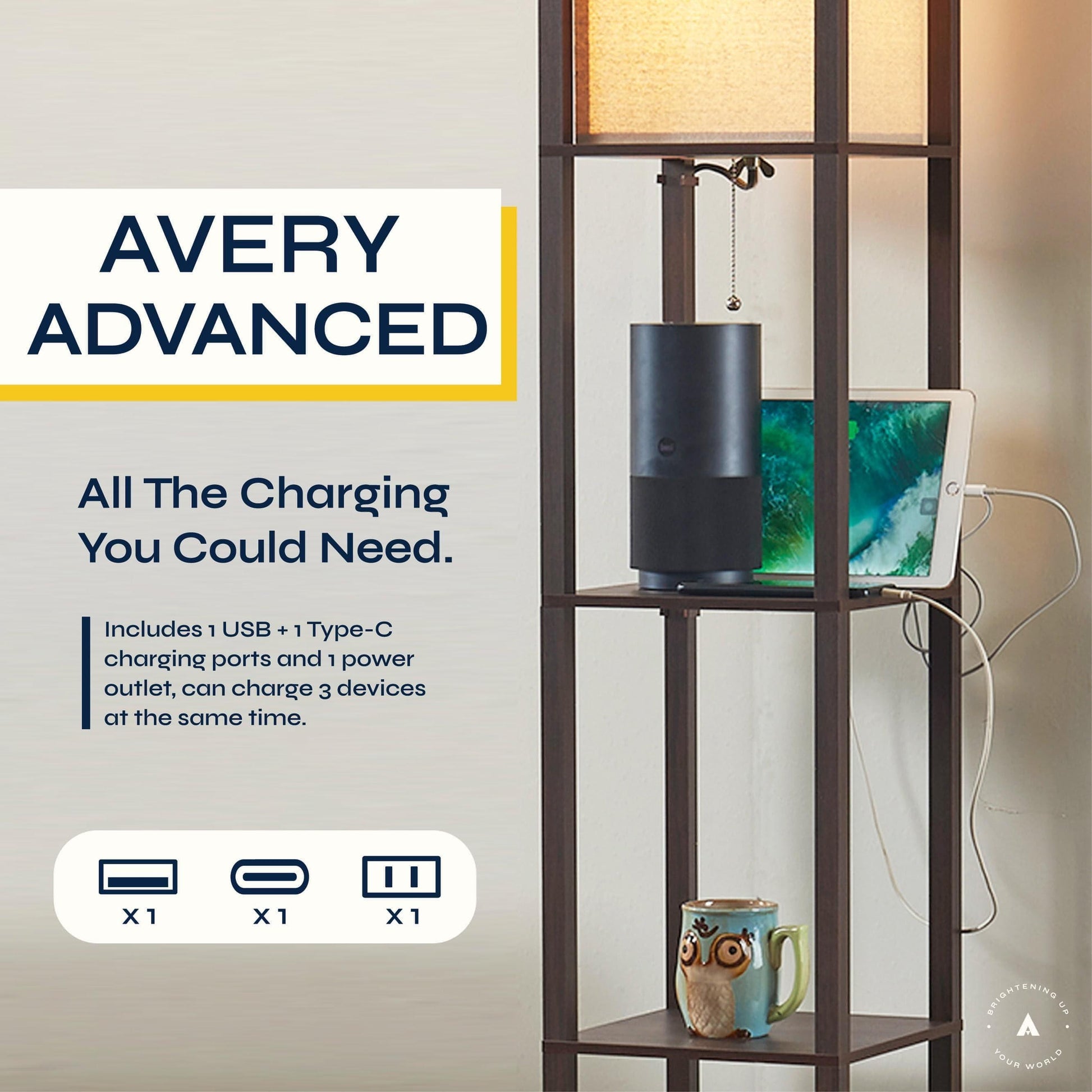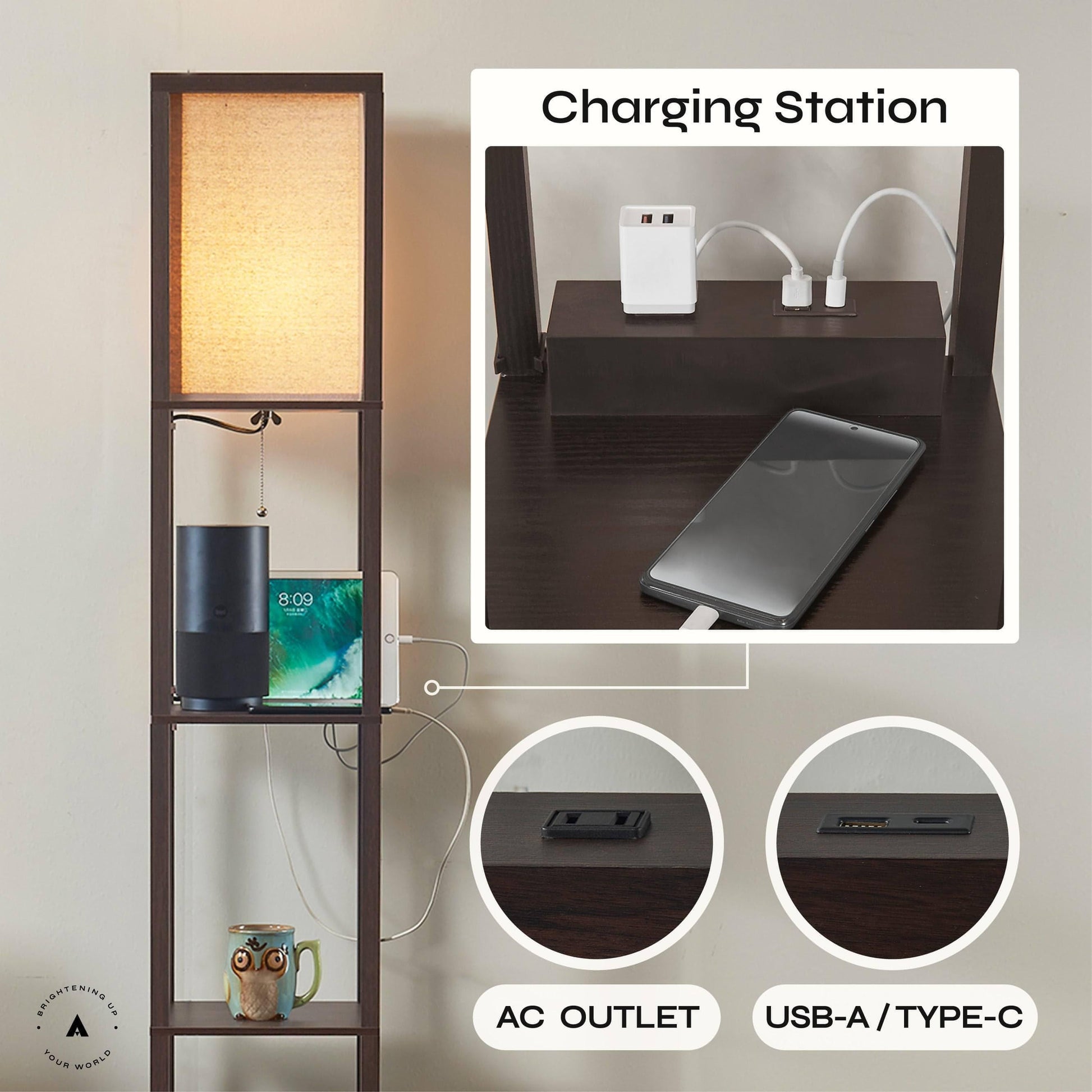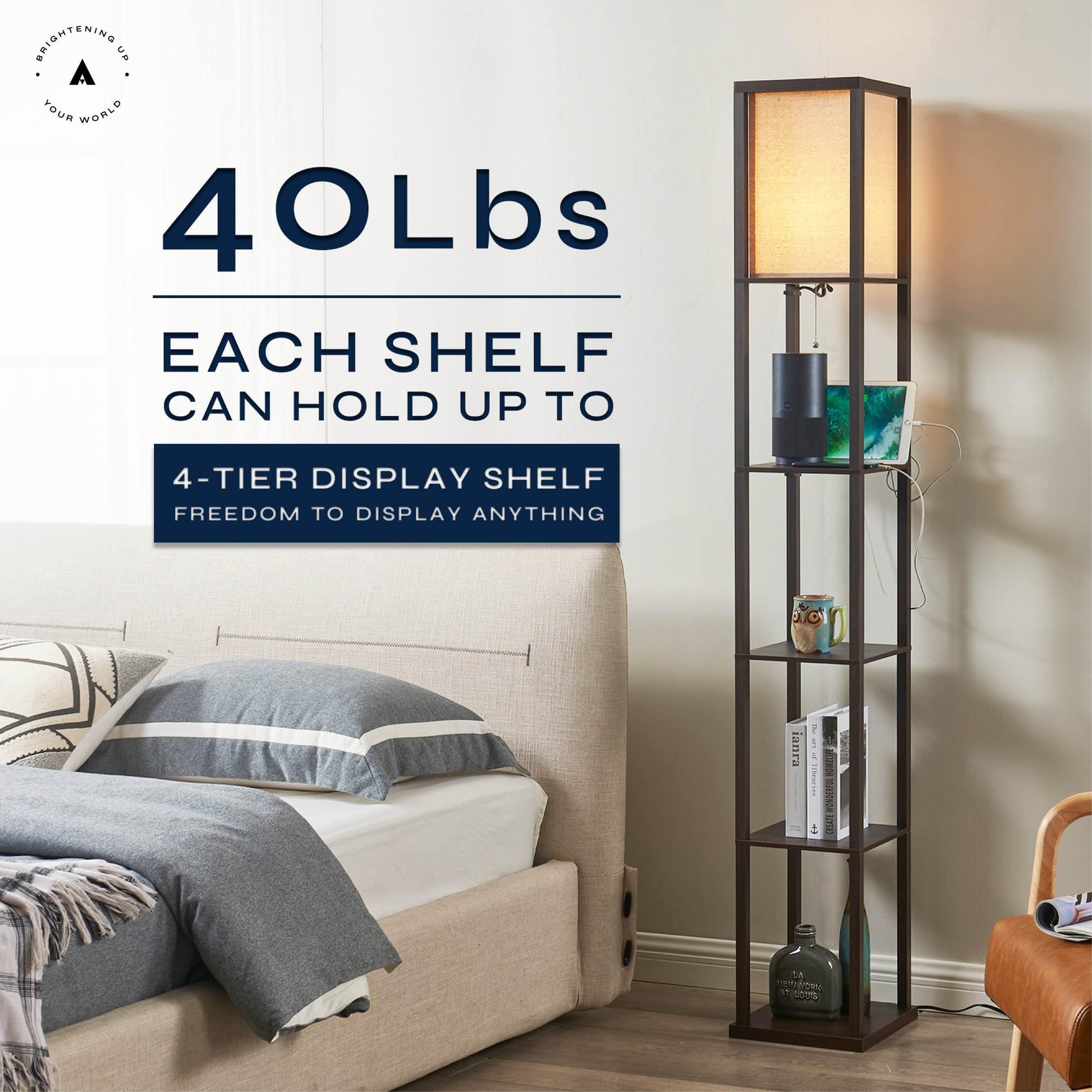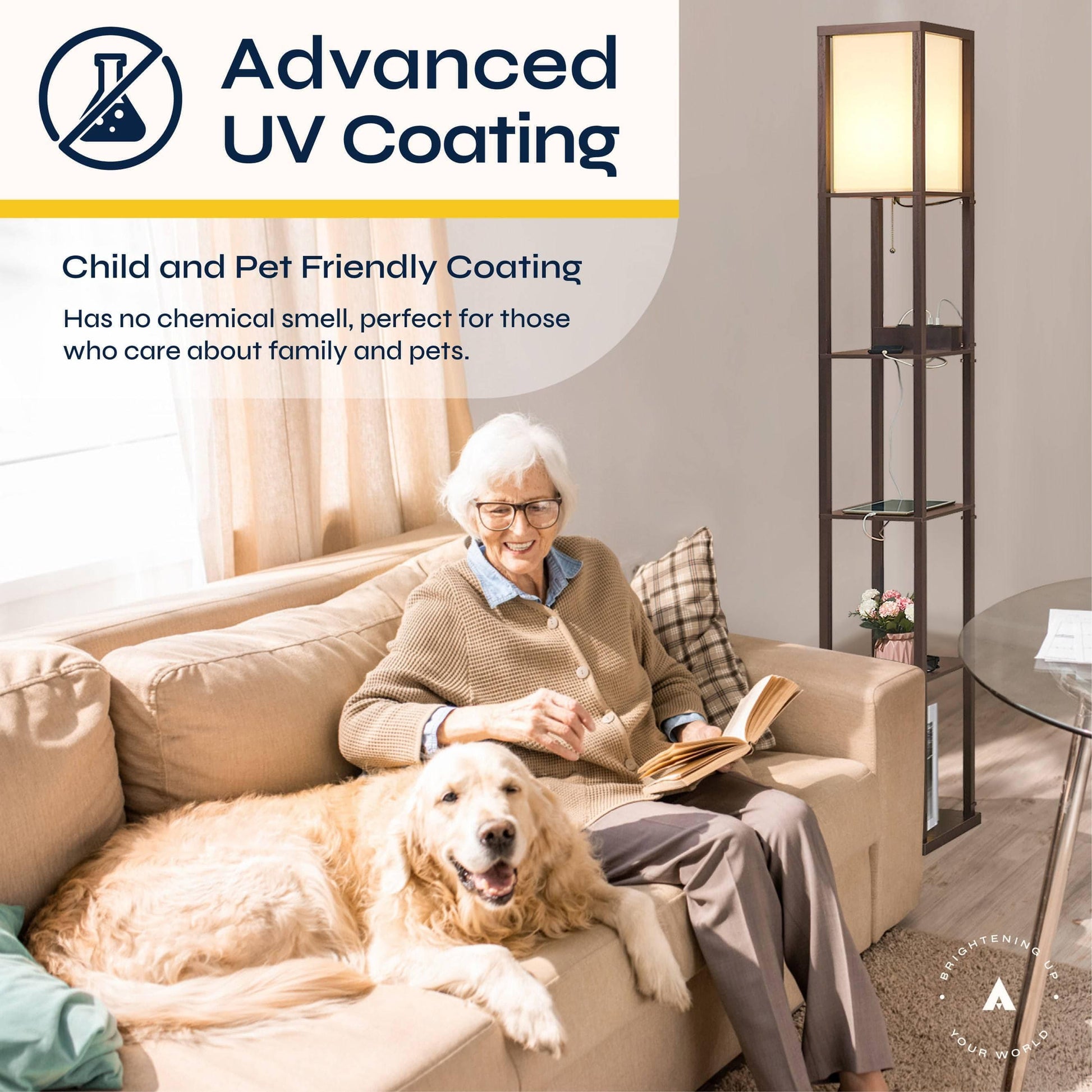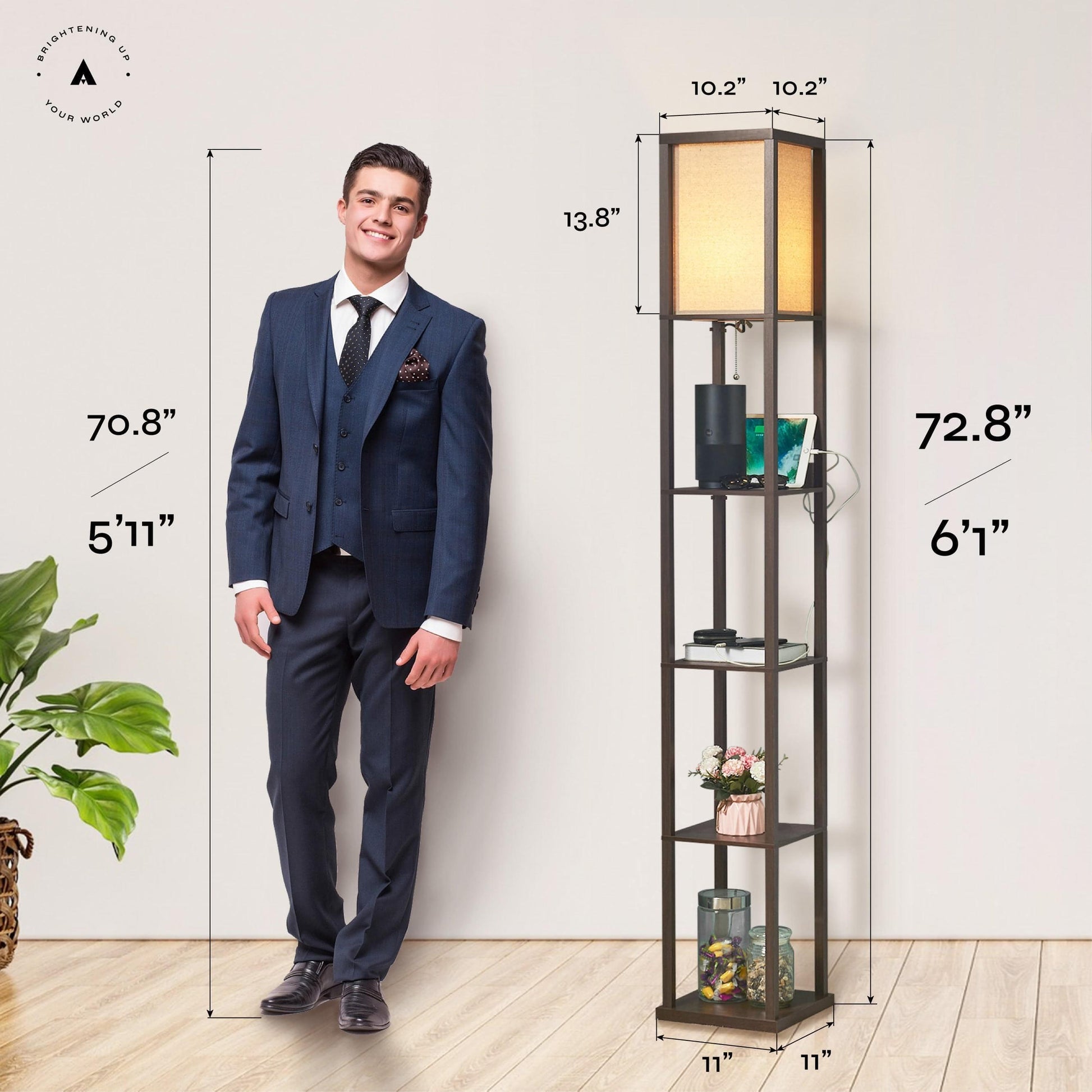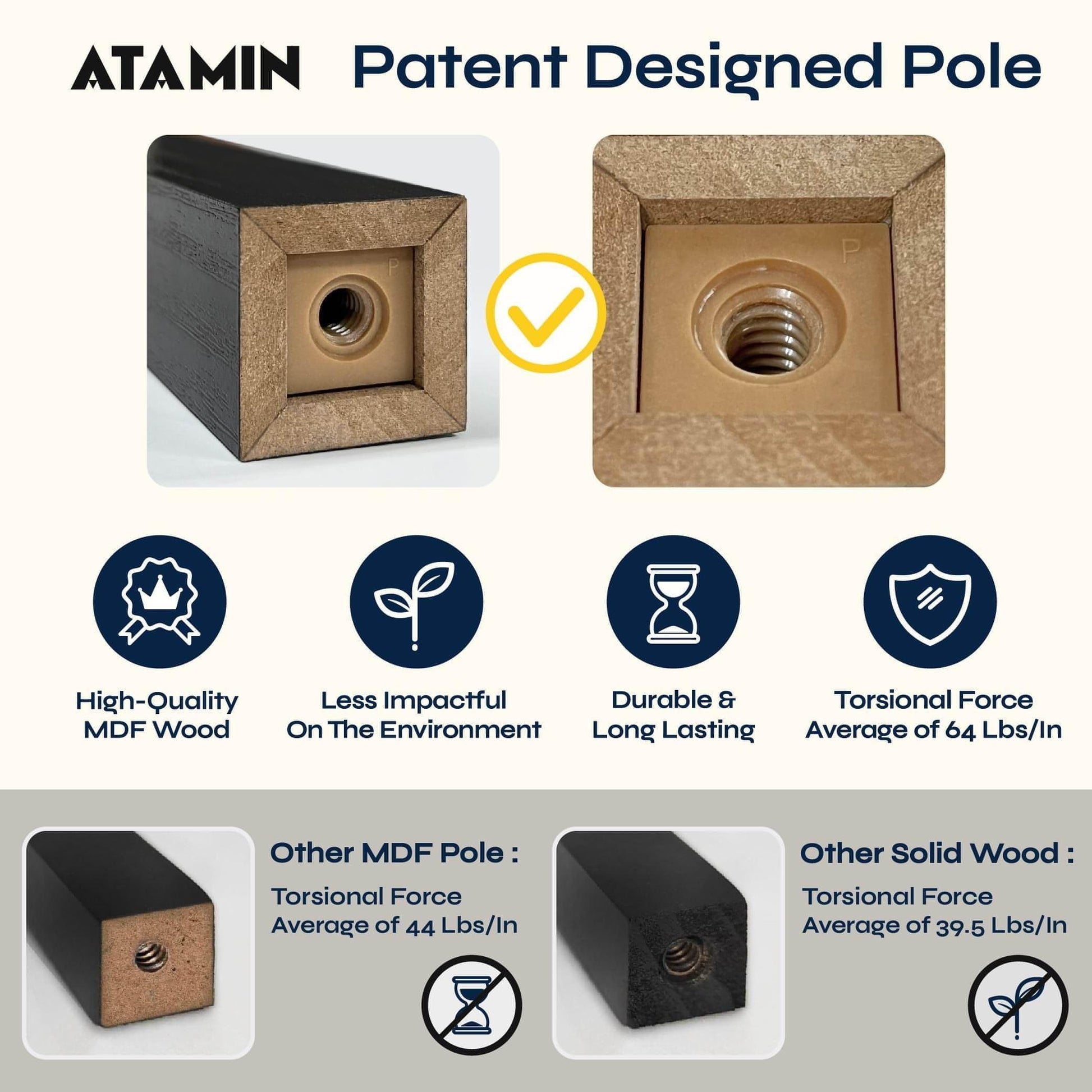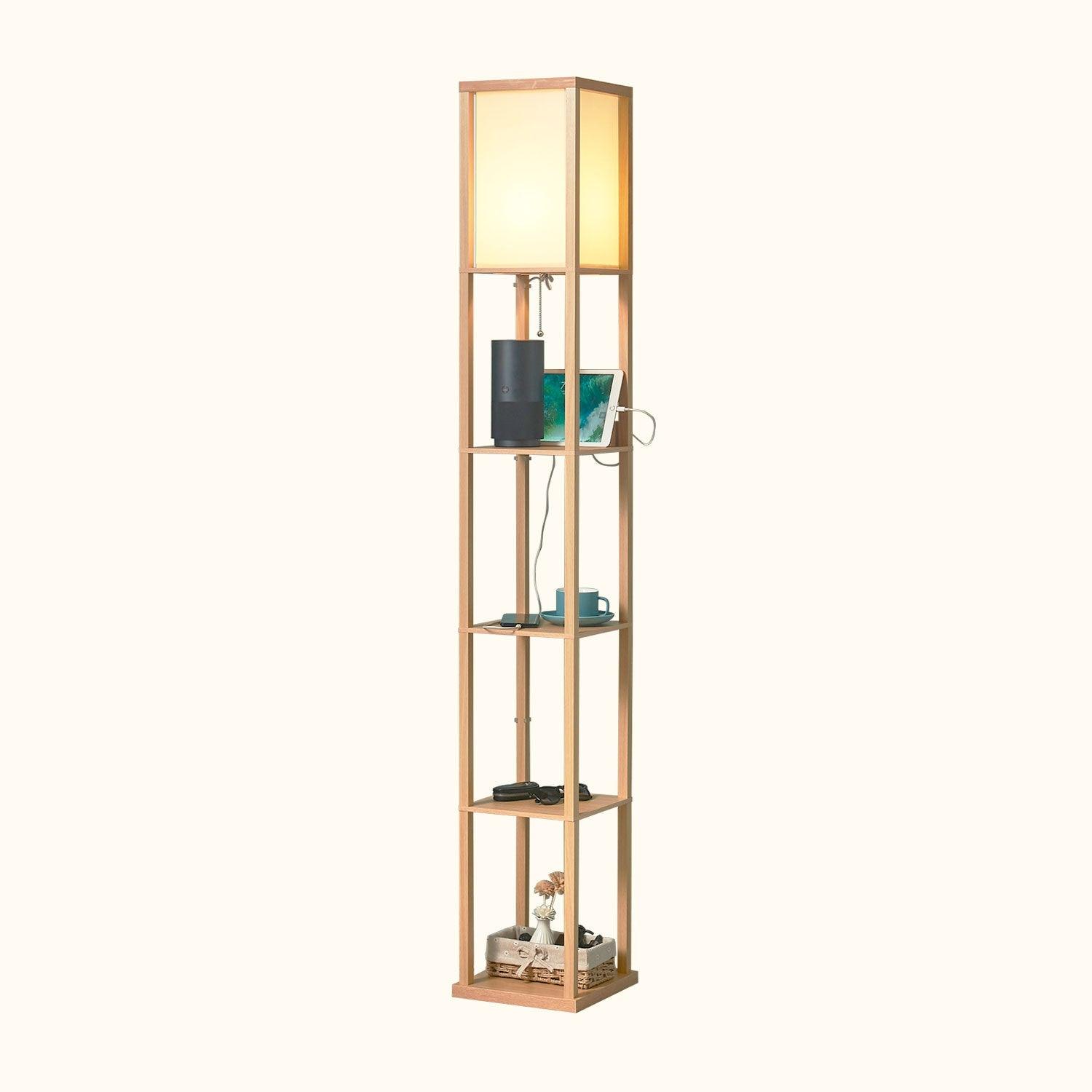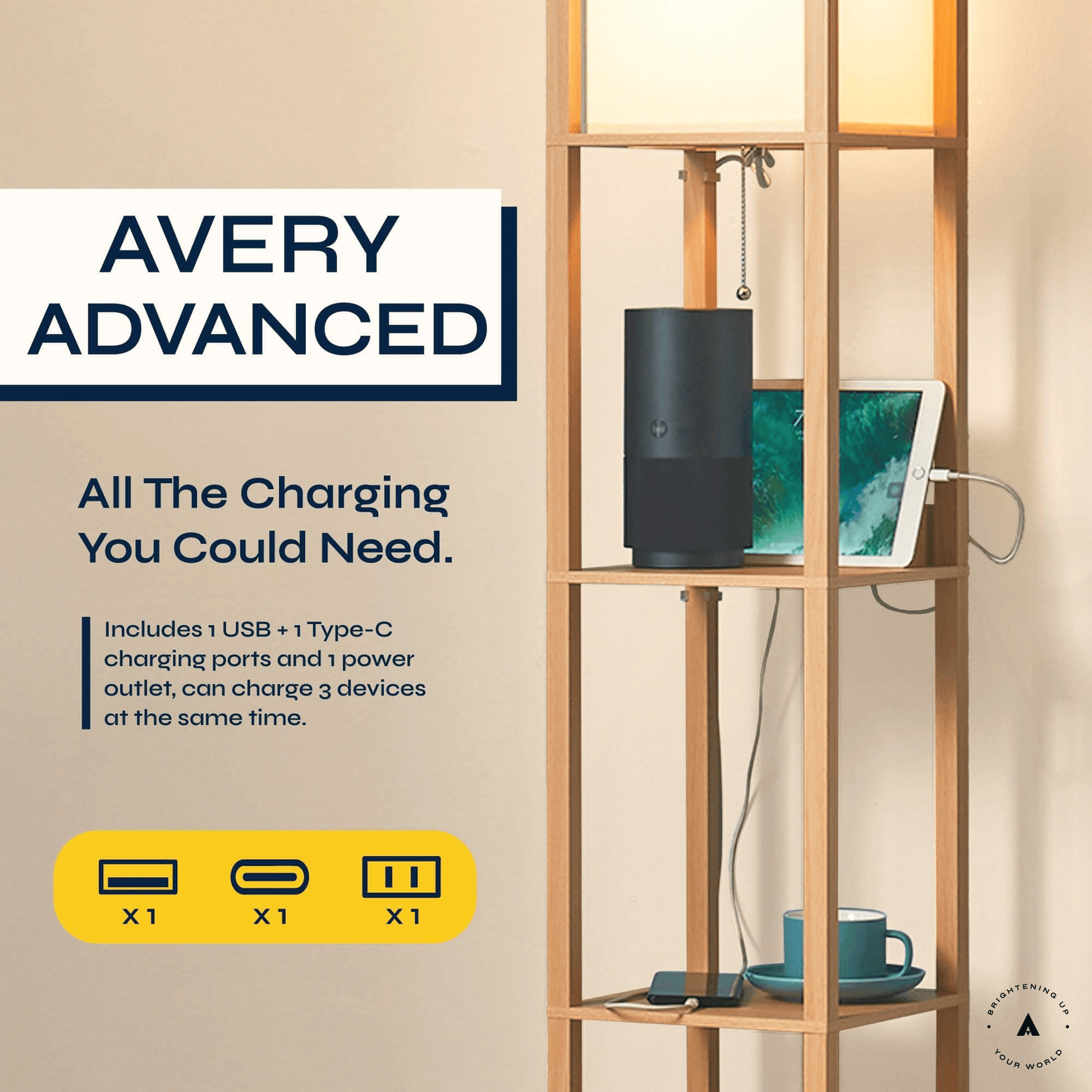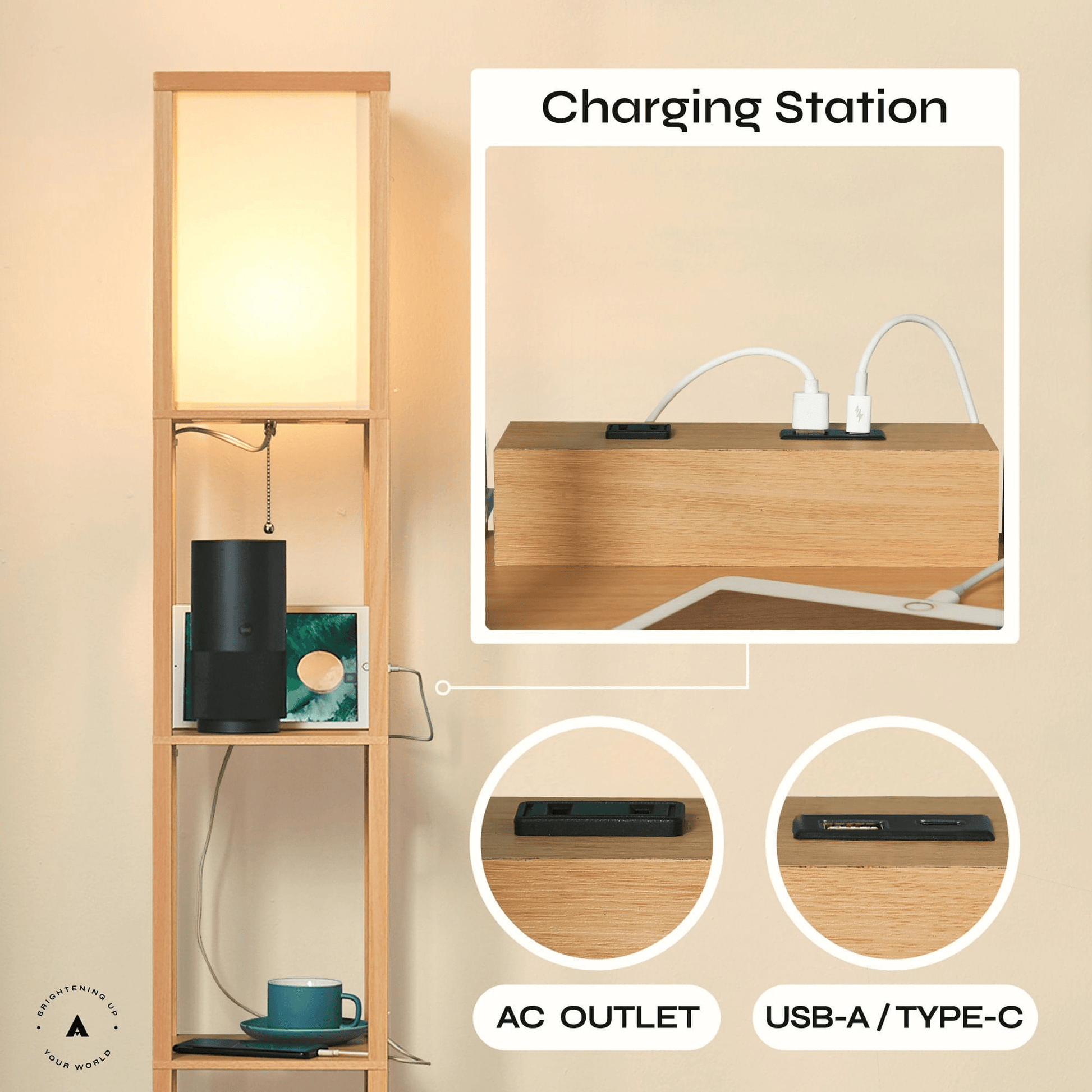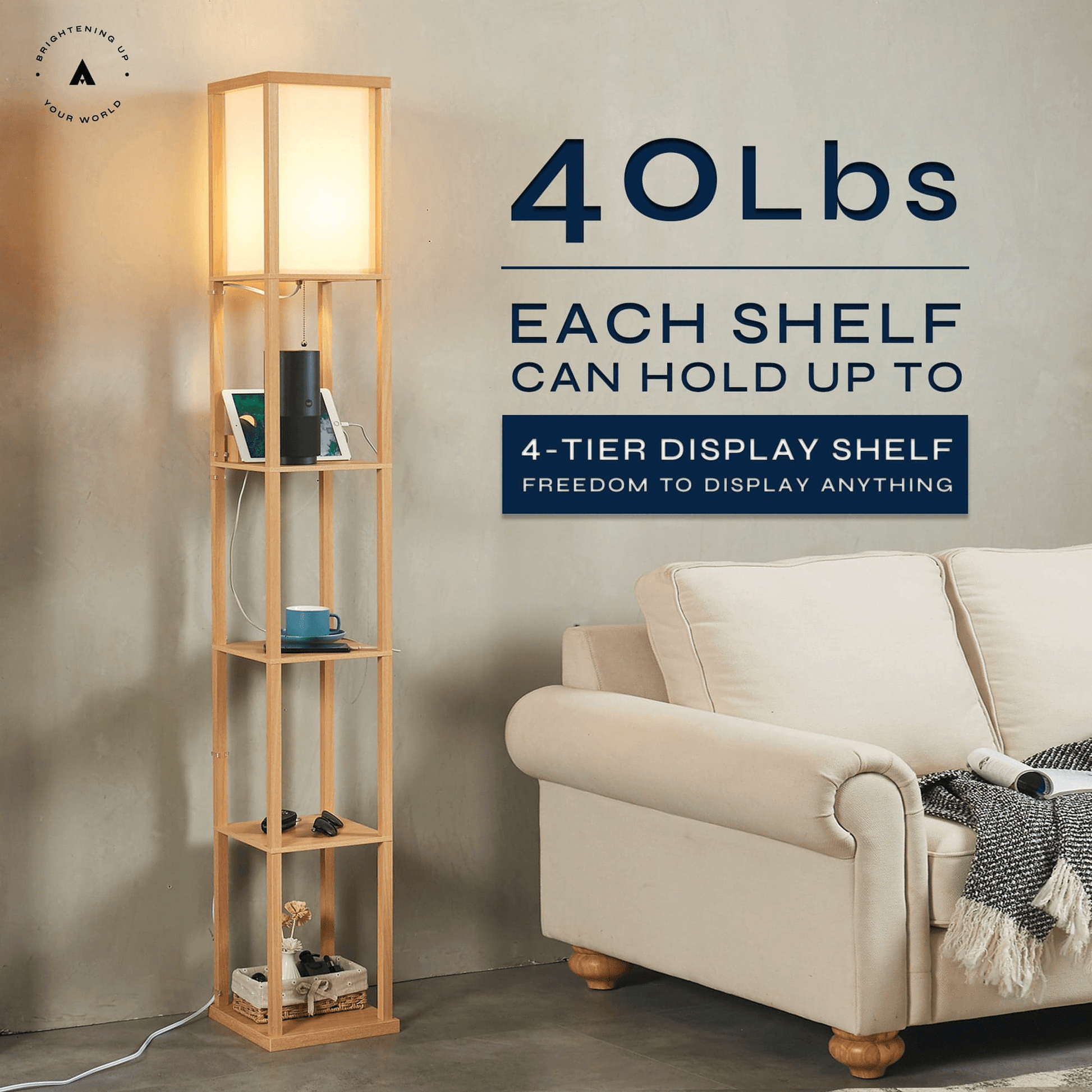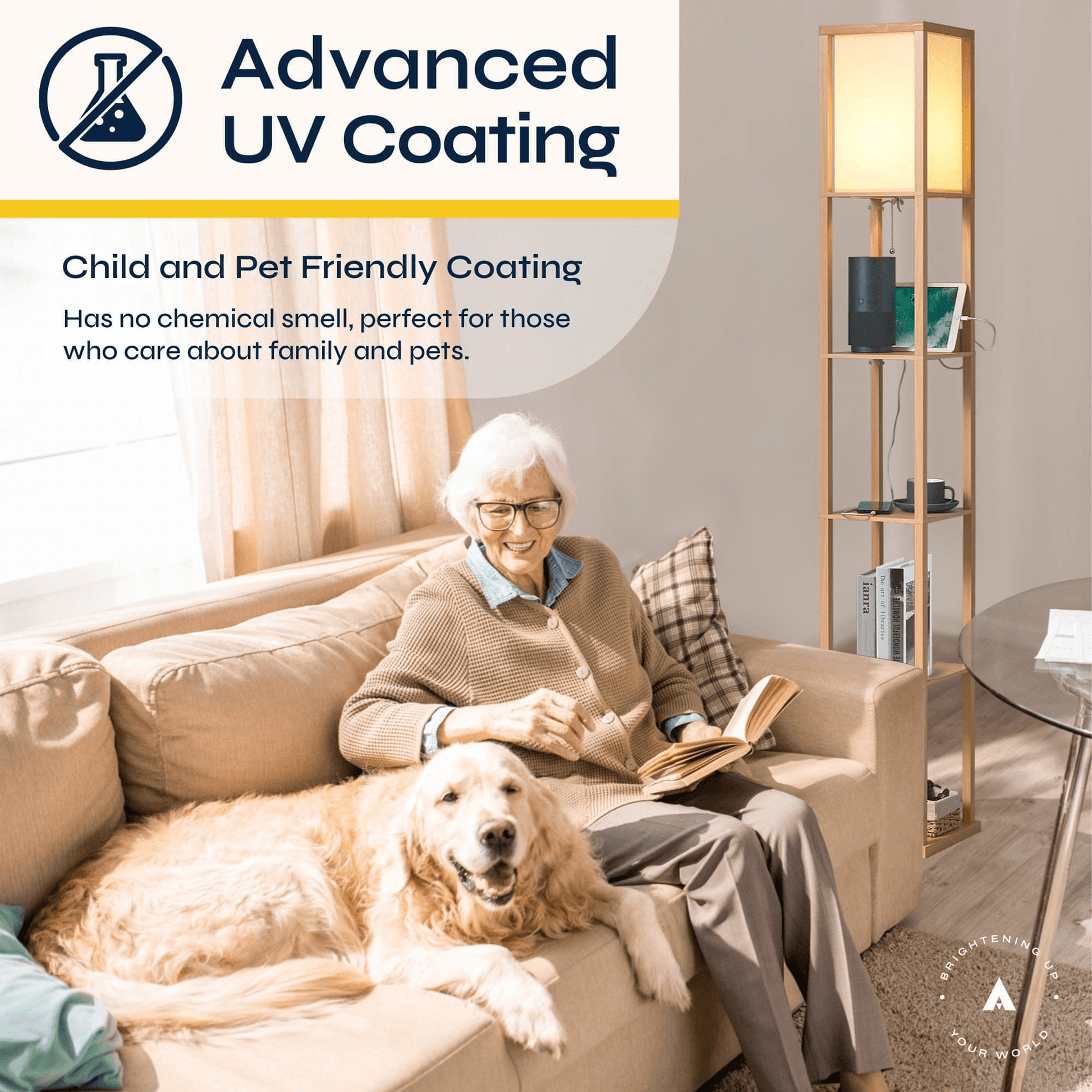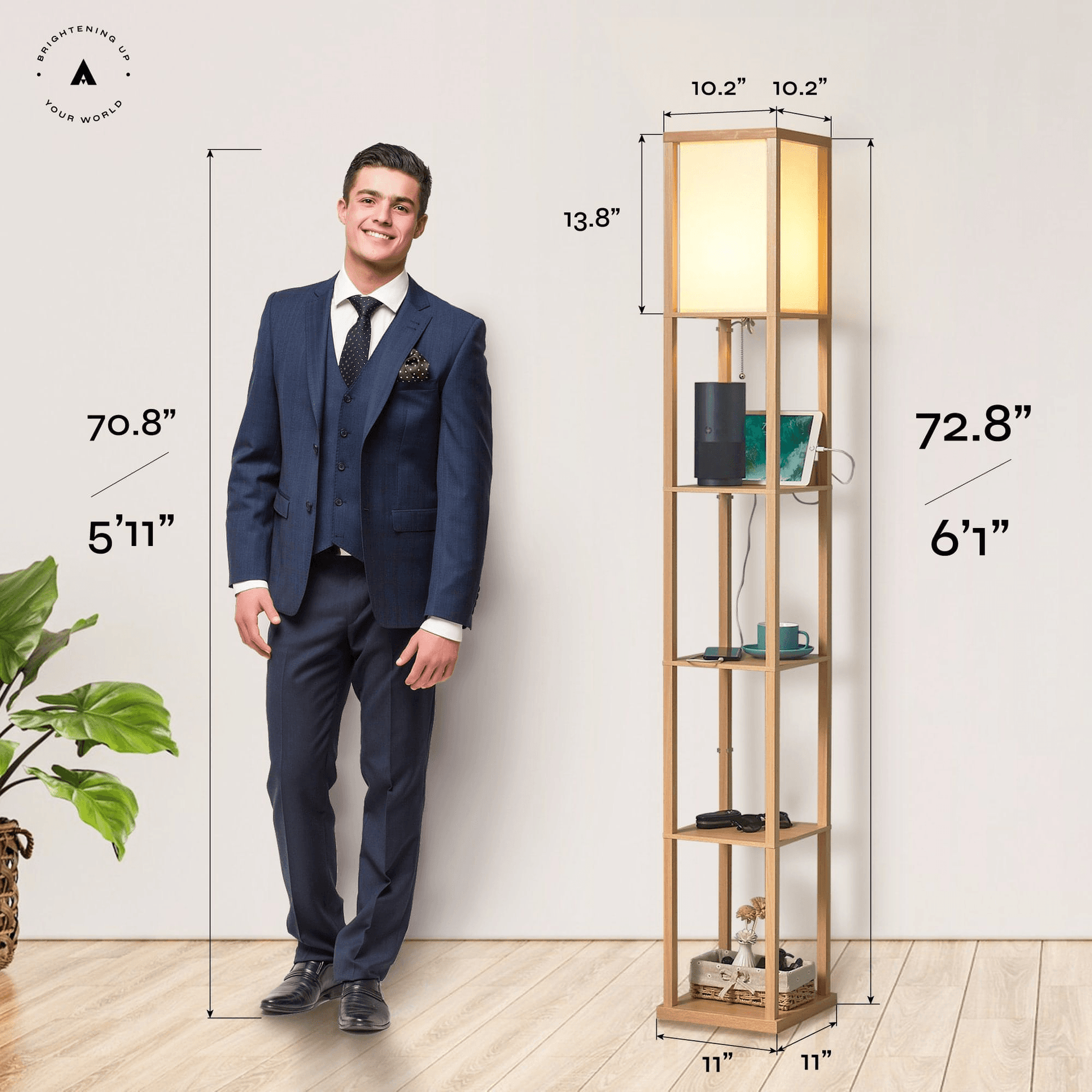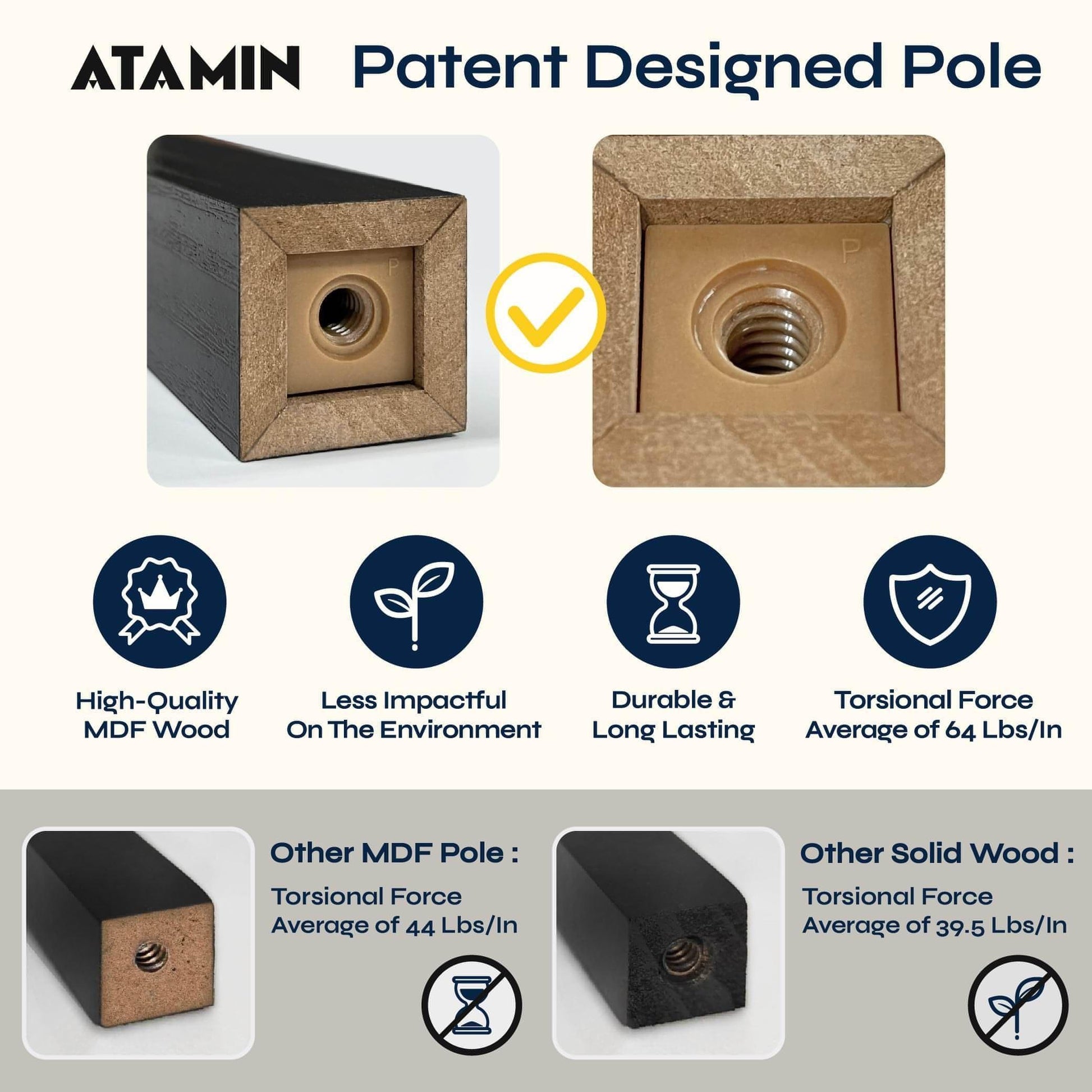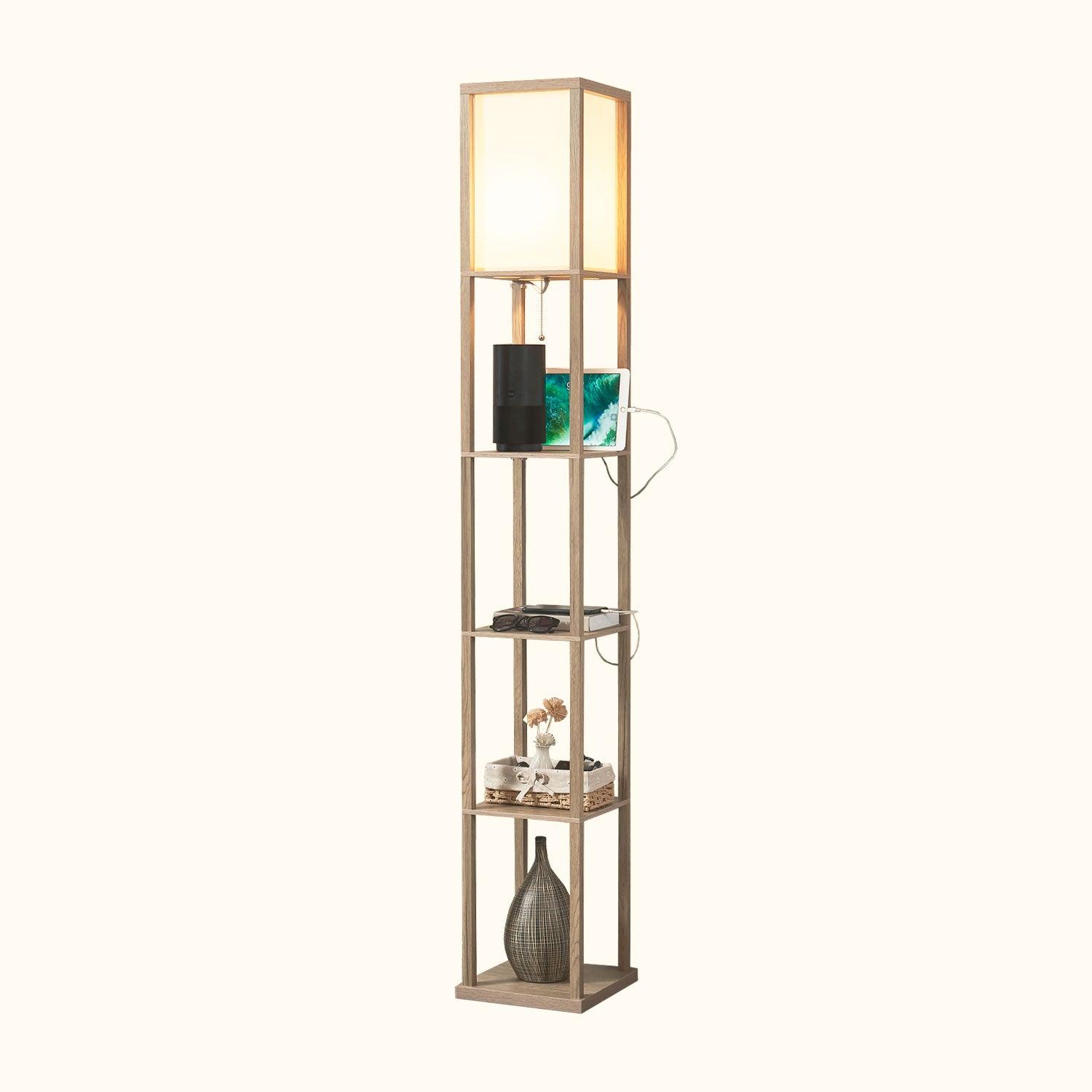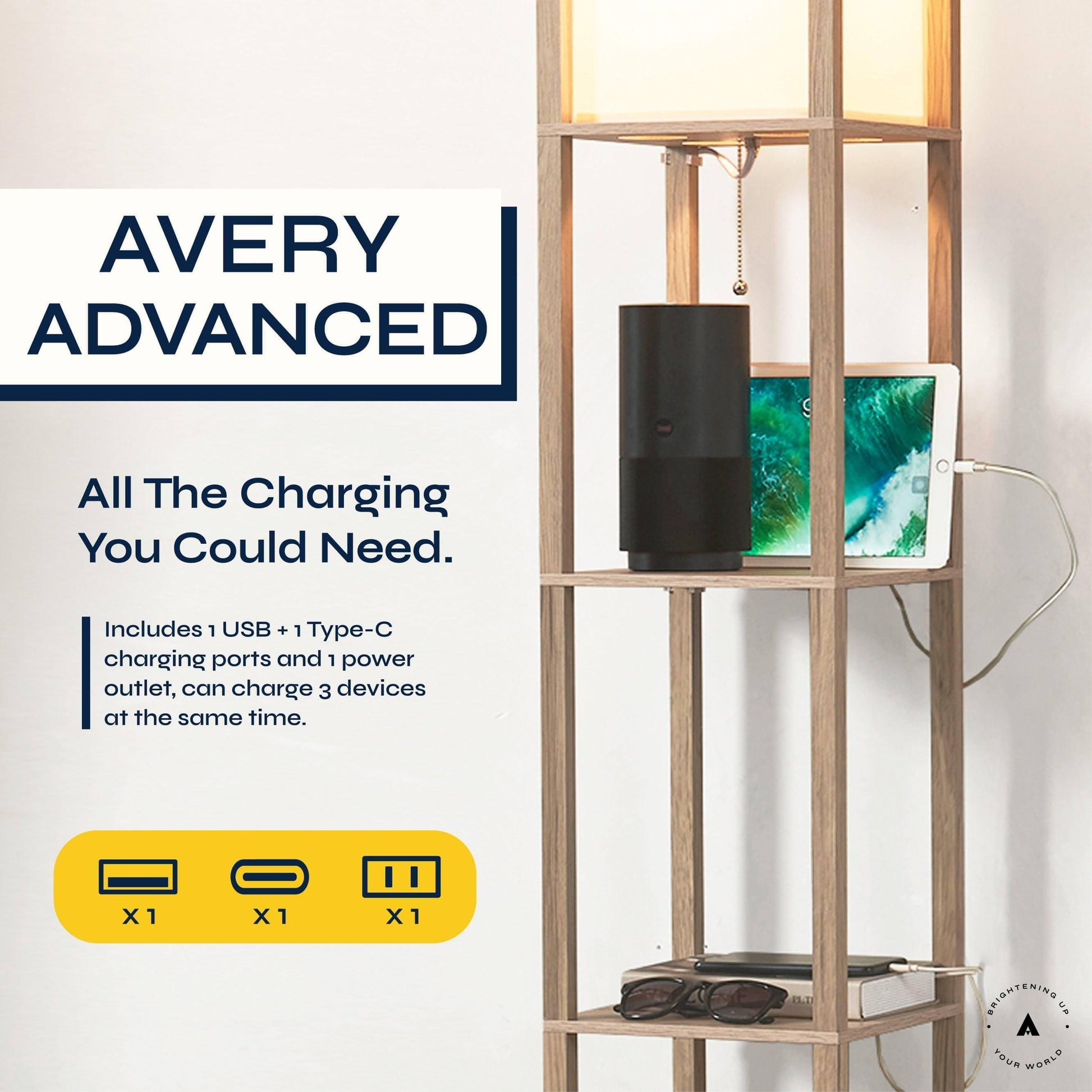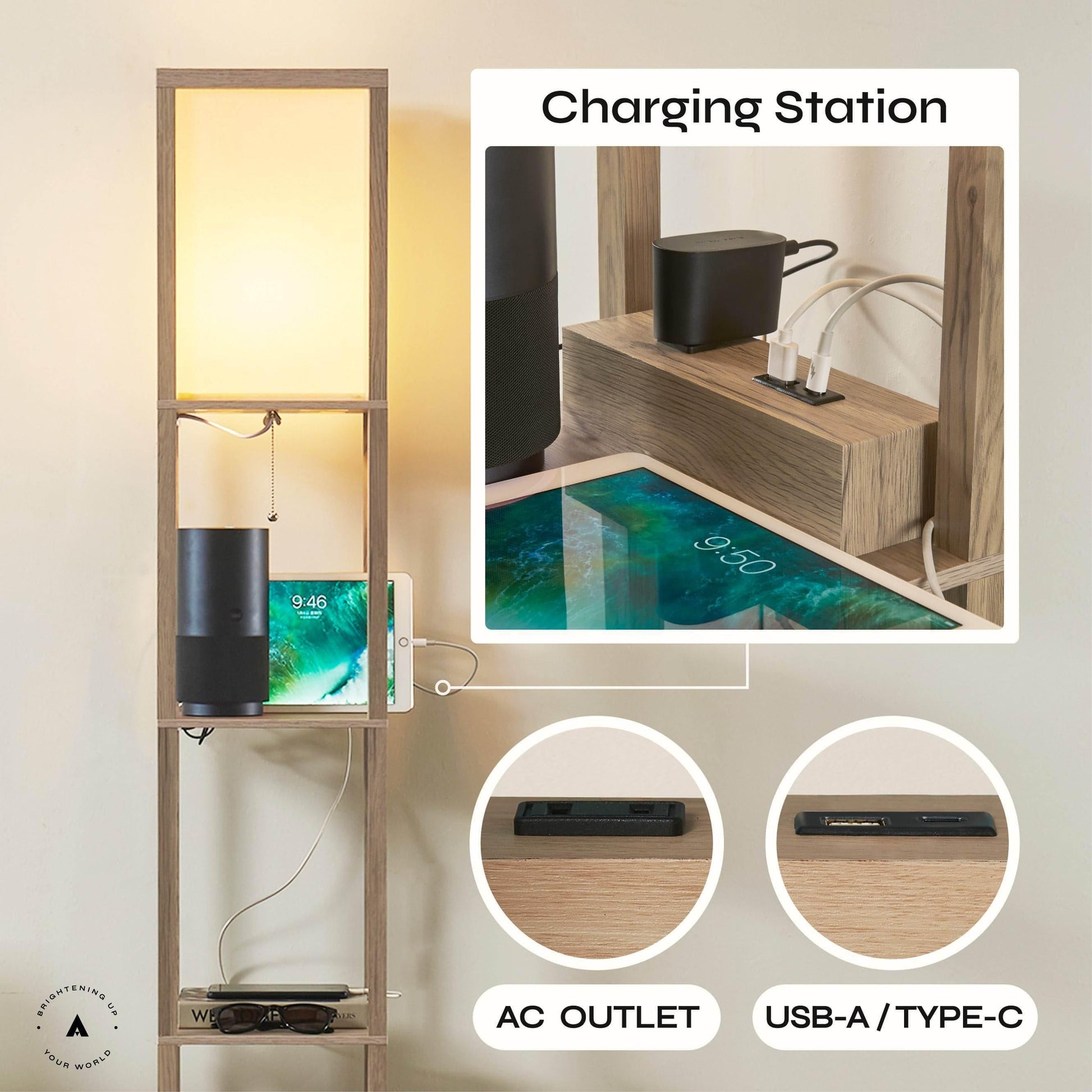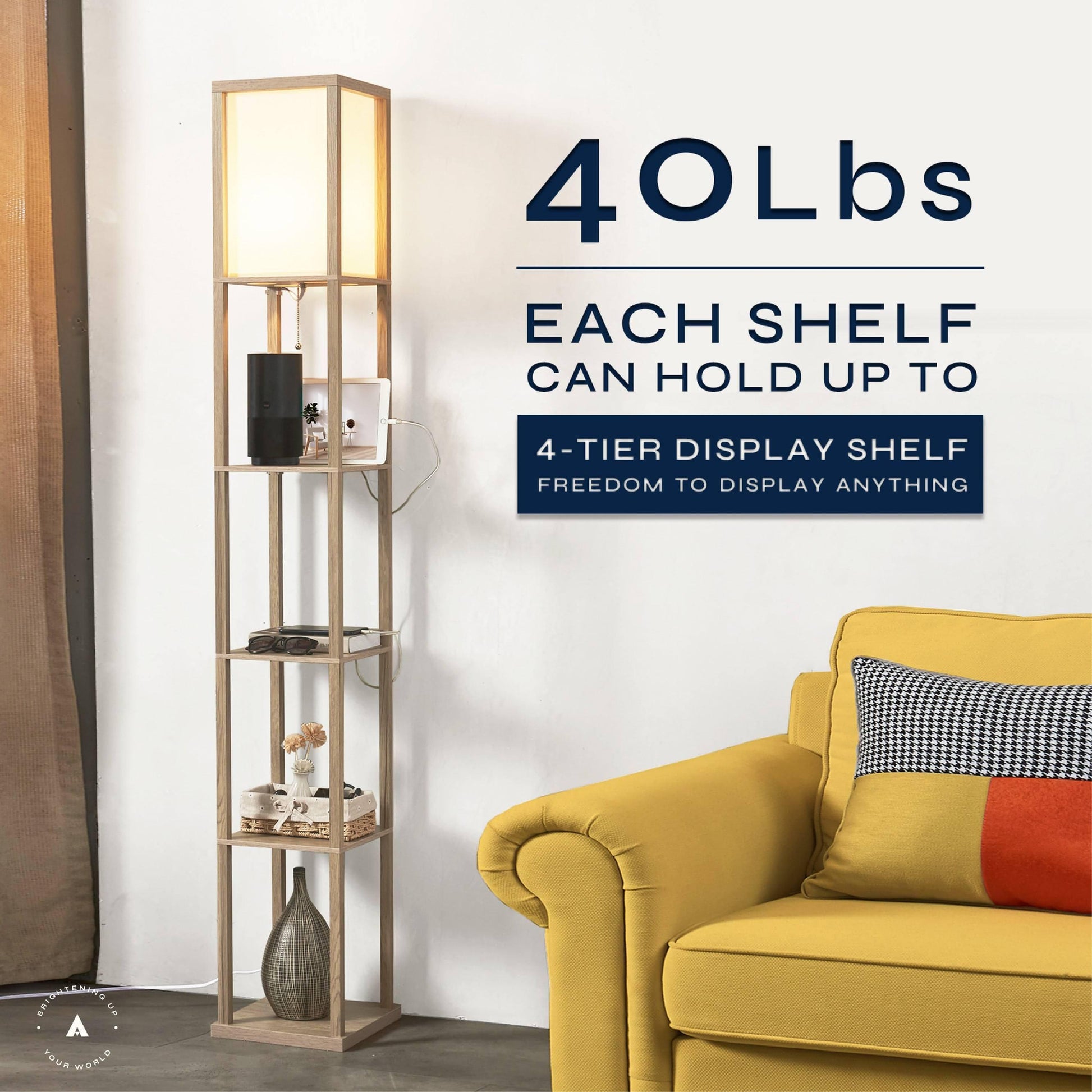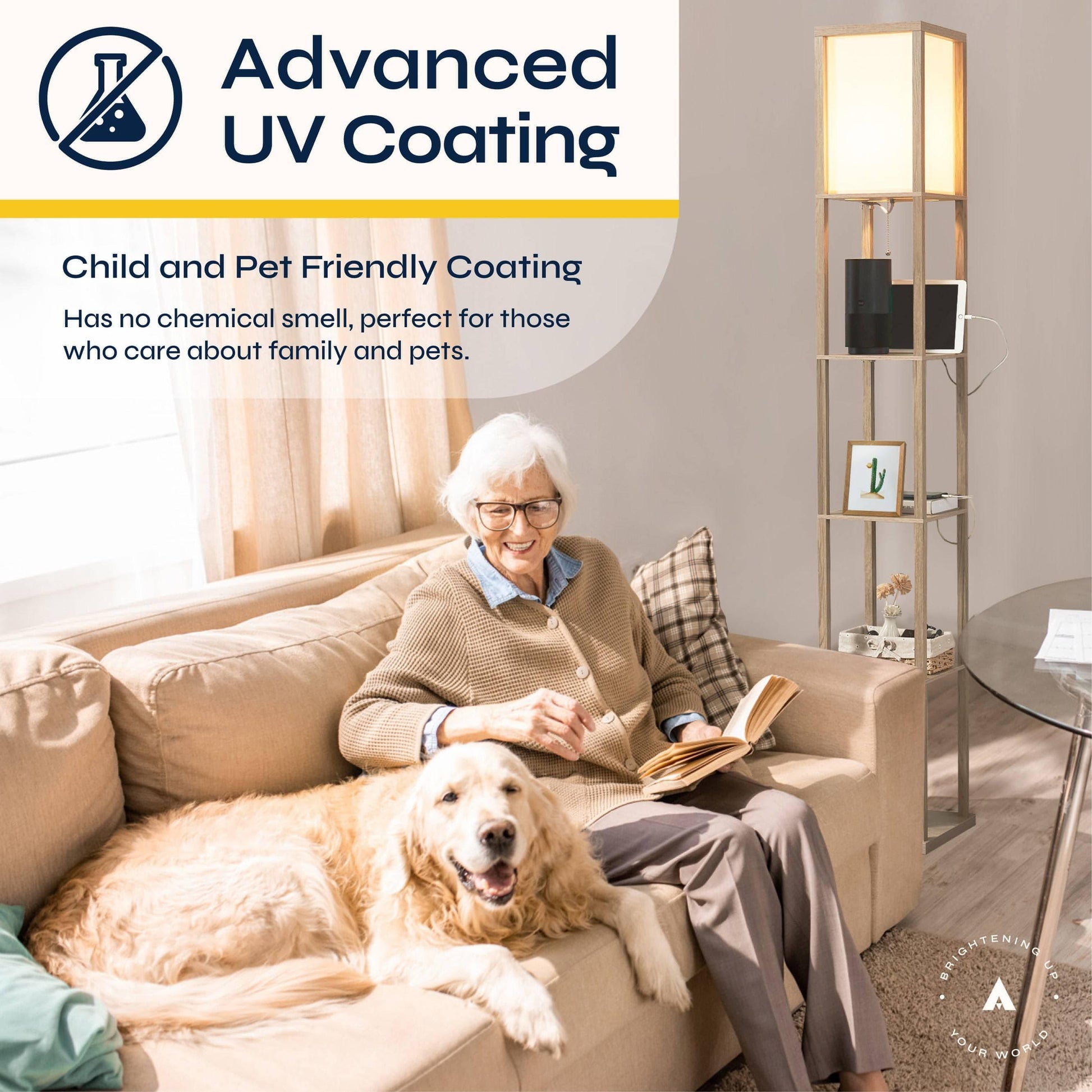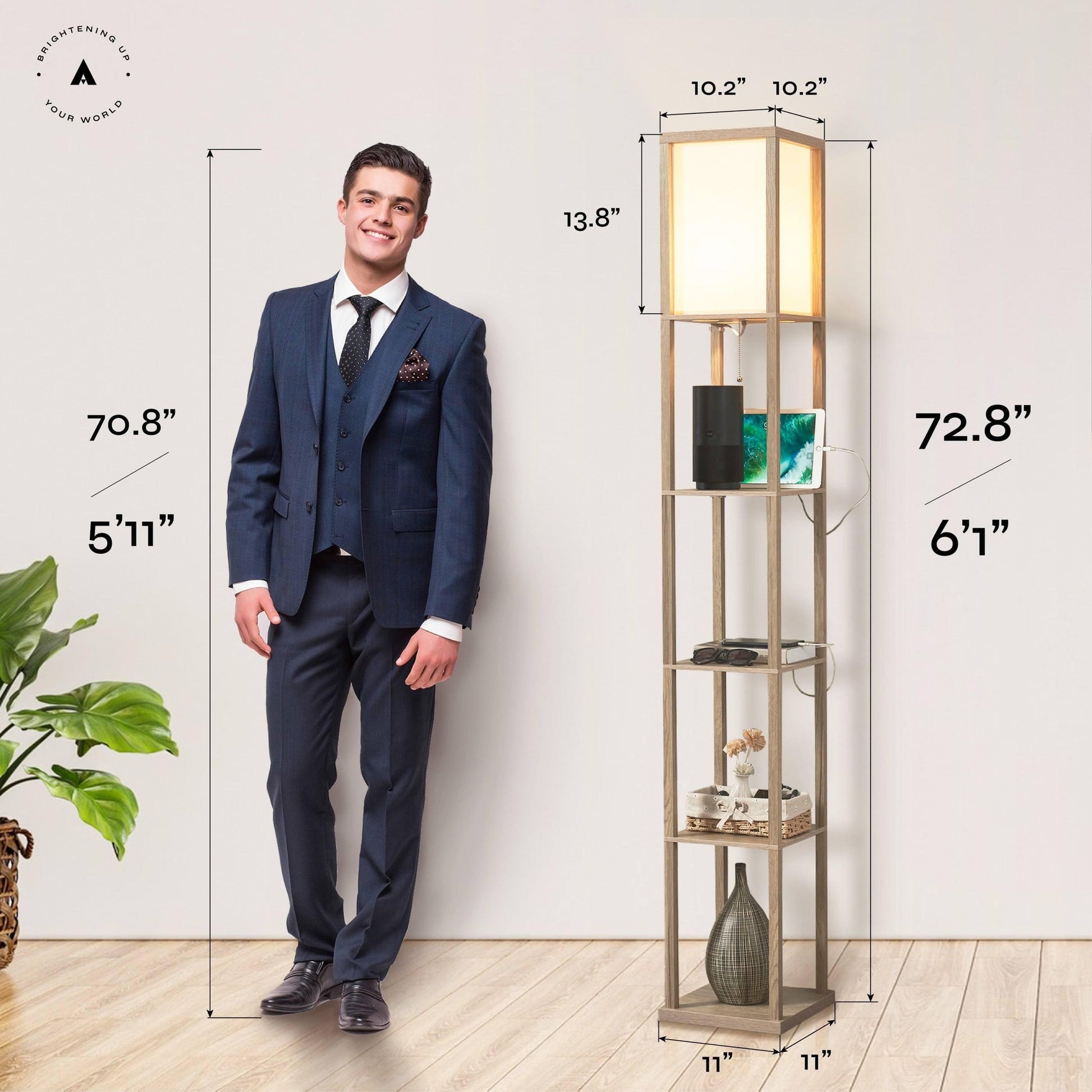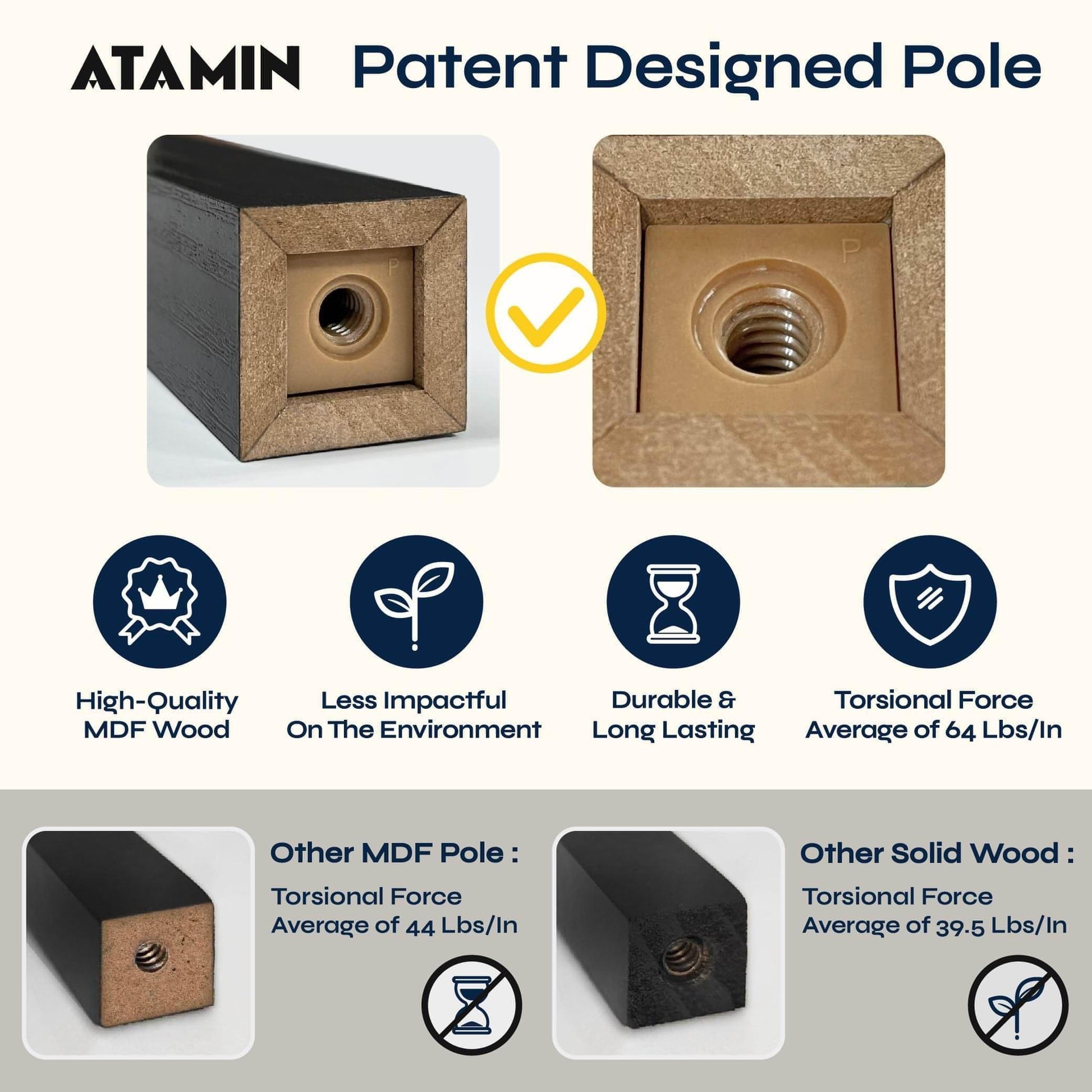 ATAMIN Avery Advanced 72" Floor Lamp With Shelves & USB-C Charging Station
Sale price
$79.99
Regular price
$79.99
Standing at 72 inches fully assembled, Avery Advanced is a modern floor lamp with shelves that also includes a state-of-the-art, fully functional USB-C charging station. Embedded within one of the four shelves within the floor lamp, the charging station includes 1 USB-C and 1 USB-A charging port, as well as an AC power outlet. Avery is a perfect shelf lamp for display collectibles while simultaneously illuminating your life. Whether you're looking for a modern floor lamp for living rooms, or a perfect standing lamp for your bedroom, Avery Advanced will be the perfect companion.
[2 Fast Charging Ports and 1 Power Outlet]
Our latest floor lamp with shelves is equipped with a built-in charging station. It includes 1 USB-C and 1 USB-A charging ports and an AC power outlet which can charge all your devices such as iPhones, Androids, Tablets, Bluetooth speakers and so much more all while illuminating your room. 

[Four Display Shelves]
Our Avery Advanced shelf lamp is classically designed with a built-in 4-tier display shelf, each shelf can hold up to 40 lbs, so you can illuminate your room while displaying memorabilia. The modern, contemporary design is convenient and flexible.  This beautiful standing lamp is an ideal solution when you're in need of both lighting and shelf space. 
[Advanced Features, Advanced Coating]
Our floor lamps are treated with an advanced UV coating for a beautiful glossy shine and durable finish that is resistant to abrasions and scratches. By utilizing an advanced coating, Avery Advanced is eco-friendly and will prevent that toxic new furniture smell. Whether if you are looking for a floor lamp for the bedroom or a trendy shelf lamp for your living room, you can safely display Avery for all occasions.
| | |
| --- | --- |
|  Full Lamp Dimensions  | 11"D x 113"W x 72"H |
| Assembled Height | 72 Inches |
| Assembled Width | 11 inches |
| Assembled Length | 11 inches |
| Lampshade Dimensions | 10.2" x 10.2"x 13.8" |
| Shade Material | Linen |
| Switch | Pull Chain |
| Weight | 12.35 Pounds |
| Bulb Type | A19 LED 9W (Bulb Included) |